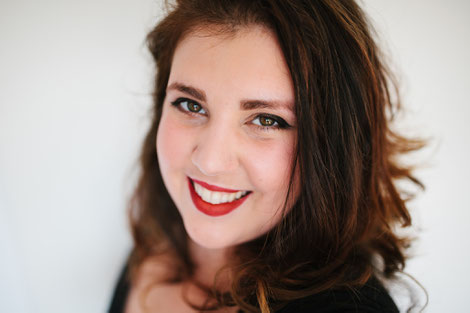 Good to have you here! If you're reading this you're most likely know me or heard about me, if not let me introduce myself.
I'm a Leiden based fashion and lifestyle photographer. I live near the city of Leiden with my family. When people ask me where I'm from I would say Budapest, even though it's not entirely true since I spent most of my childhood and Italy and lived in 7 different countries ever since.
My passion lays in glamour and fashion photography, so I add that twist to any shoot I do. When I say I'm a lifestyle photographer, I always think it sounds a bit broad so let me tell you what I exactly mean.
I do two main things: one is called 'Year in a life' where I follow a little life from the point they're in their mothers belly, to their first birthday, where they get to smash their first cake. I really love doing this, since the first year everything is changing all too fast, and I want to capture those precious moments. 
The other one is manly pet photography, but I also like to get the owner in the photos, with a twist of beauty and glamour. I like the pet owners to dress up nice and feel beautiful alongside their pets. I call these style photos 'Pet Glamour'
If you want to see some examples of my work, feel free to go to the portfolio area and look around a bit. I would also love to hear who you are and what are you passionate about. I believe everyone should do what their passion lies is, it's one way how you can live and feel fullfilled. 
I recently built this new website so this is the reason why I am starting a new blog. In the future I will be posting about my thoughts, ideas, products I sell or use myself and of course the most recent projects I have been working on. 
Talk to you soon! 
x S 
Want to know more about me? Here's what you can do: