Stand out in the crowded market, with images you're proud to share. 
Branding doesn't stop with a logo and nice website design.
Professional, genuine photography makes you stand out.
Instantly become more relatable and authentic to your ideal clients.
I will help guide you - from posing and styling to messaging. This is what I do. 
Don't know how to stand, where to put your hands, you feel uncomfortable, not sure how to hold your head to look approachable yet confident?
These are things I deal with and solve for clients every day. 
Start with great photography and a local photographer who can support you every step of the way.
Learn more by scheduling your free (yes, free with no strings attached) 'Brainstorming call' where we can talk through your photographic needs and messaging at this point in your business.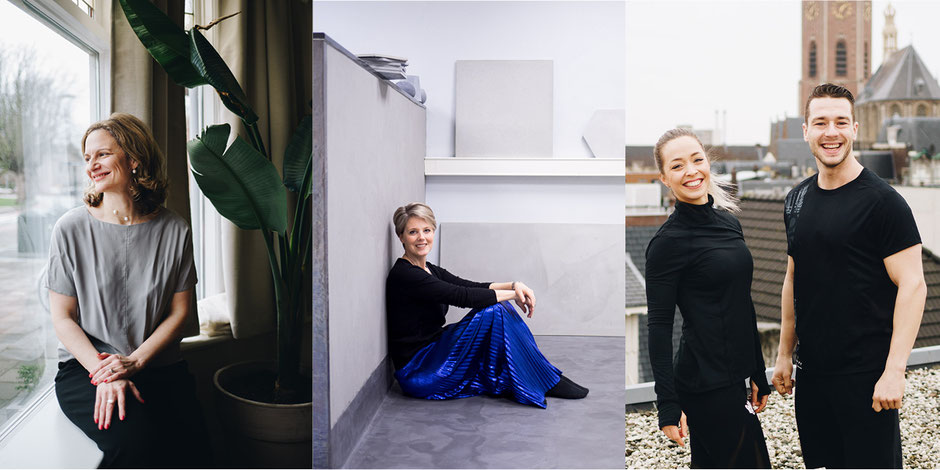 These shoots are a 100% tailored to you, and your business' needs at this moment.
During our 'Brainstorming Call' I'll listen closely to what you do and the message you're looking to relay. You'll receive my professional opinion on how we can make the best visual representation of your business and what you do.
During the call we will aim to schedule a date, or at least have an idea when you would like to go ahead with your shoot.
After our call, you will receive a short questionnaire, to cover the aspects of your brand, to help plan the details of your shoot while focussing on the message you're looking to convey.
Once I have your answers, you'll receive a short brief about your upcoming photography shoot.
This will include a shot list of what we must capture, so you can double check we're ready and on the same page before shooting.
You'll also receive a clothing guide to help you (and your team or staff) look great for your shoot.
The shoot happens at your studio/ workshop/ store/ home or in my studio. We'll have a quick chat and jump straight into it.
Many business owners avoid having their photos taken because it can get uncomfortable. My specialty is making clients feel at ease, good in your skin and capture you doing what you're best at.
You can see a list of the many different clients I've worked with on my homepage. 90% of them were very nervous before their shoot, yet they all look confident, happy approachable and the kind of people you'd like to do business with.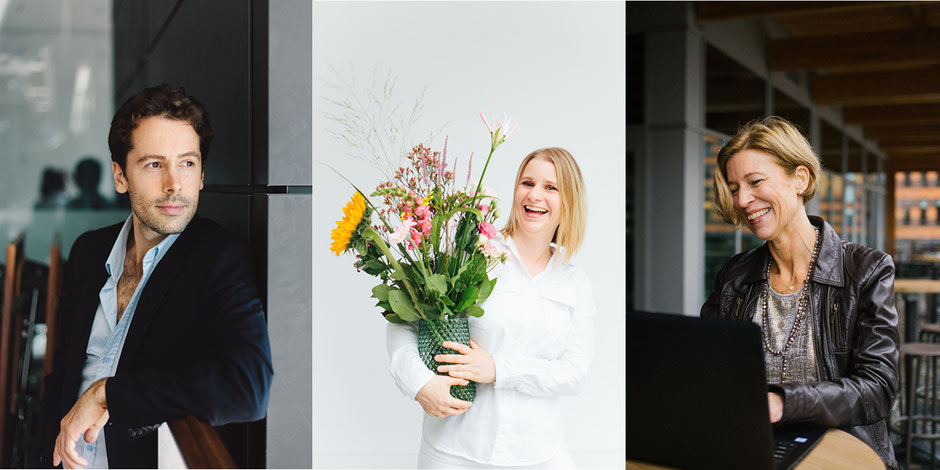 Simona has a true passion and love to photography. Not only she provides amazing results but also creates mood, feeling in a photo composition. Dedication, highly professional service, quality, flexibility, openness, willing to do best for her client... I highly recommend Simona! Excellent job! - Maria (pianist)
She is the nicest person you could meet yet professional at the same time. Simona makes you feel really relaxed so you can be in your most natural element. I usually get tense while being photographed but working with her was absolute breeze! Also the quality of the photos speak for themselves.They are magical!! Thank you for the wonderful experience! - Christian (Jazz-Vocalist)
I had a wonderful photo shoot with Simona. Communication before and after was great and professional. Before and during the shoot she took time to get to know me and my business and managed to capture the essence of us! Simona has a great artistic eye for light and surroundings and composition and I was stunned when I saw the results. I totally recommend Simona to realise your ideas. - Katharina 
Very professional and high quality result guaranteed! If you don't know what to do, Simona will guide you in order to get the best out of you. -Alberto (actor)
Simona is a very creative photographer, she wasn't afraid of trying new things or assume challenges during the photoshoot. The photos were taken in Amsterdam, during king's day and despite the busyness of the day, she was able to find good locations and capture beautiful moments paying close attention to every detail. She made us feel comfortable right away being open to our opinions and ideas and we had so much fun shooting the pictures. Thank you for your amazing!  -Thalia and Joas
It was an absolute pleasure to shoot with you Simona. Looks like we have to get engaged, married, and have a child now hahaha. Need to line enough work up for you! Thank you for capturing our true essence and delivering amazing photographs! Until next time! - Miriam (personal trainer)
The photos are absolutely amazing and exactly what we hoped for. We already had a few comments on how different they are and about how you've captured the moments that meant the most during our wedding - which a credit to you and your unique style. You also fitted in nicely with the day, so professional yet approachable. - Jessica (coach)
My name is Simona Graszl and I am a business owner just like you. I have 10+ years of experience as a photographer, but I started my business about 5 years ago. I've been in the Netherlands for 7 years now, and recently moved to Leiden, but I ofter work in den Haag, Haarlem and Amsterdam. It's hard to say where I am from, as I had quite an international upbringing. 
Gosh I truly dislike 'about me' parts, sounds all so clique and boring. 
So other then the official part above, people say I am fun to hang out with. I am a peoples person, and I get energy from sharing thoughts with likeminded professionals.
I enjoy being outdoors, but being a city girl I get whiny quite quickly. I absolutely love llamas and alpacas, I loved them way before they became cool. I am a trained barista and graphic designer by profession.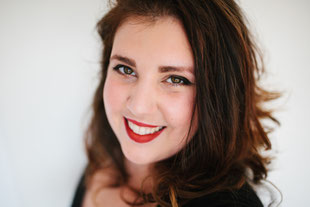 I would love to hear from you and your business!