The Hortus has been a place for education and research for more than 375 years.
The Hortus is saturated with Amsterdam history. The establishment of the garden by the city council; the role of the East en West Indian Company in the development of the Hortus plant collections; the involvement of the city with the garden over the centuries: these are just a few of the countless lines between Amsterdam and the Hortus. 
The Hortus houses beautiful greenhouses and buildings. The majority is an official national monument. The gate and the seed dome date back to the early 18th century. The Orangery was built in 1875, the Palmenkas and the Hugo de Vries building date from 1912 to 1915.
This shoot was a birthday present for Simona (yes, me and this pretty lady are name twins) from her friend whom I also photographed a few weeks before at the Leiden Botanical Gardens. I guess these gardens are very popular these days :) 

Simona wanted a shoot for herself, she was ready with a very cute outfit and lots of photo ideas.
I love when clients come prepared, and ready to be photographed. Simona is a fun, outgoing and confident woman, spending time with her was a pleasure, and I hope in the future I get to work with her again.
Shooting at the Hortus never disappoints, let me know how you like the results.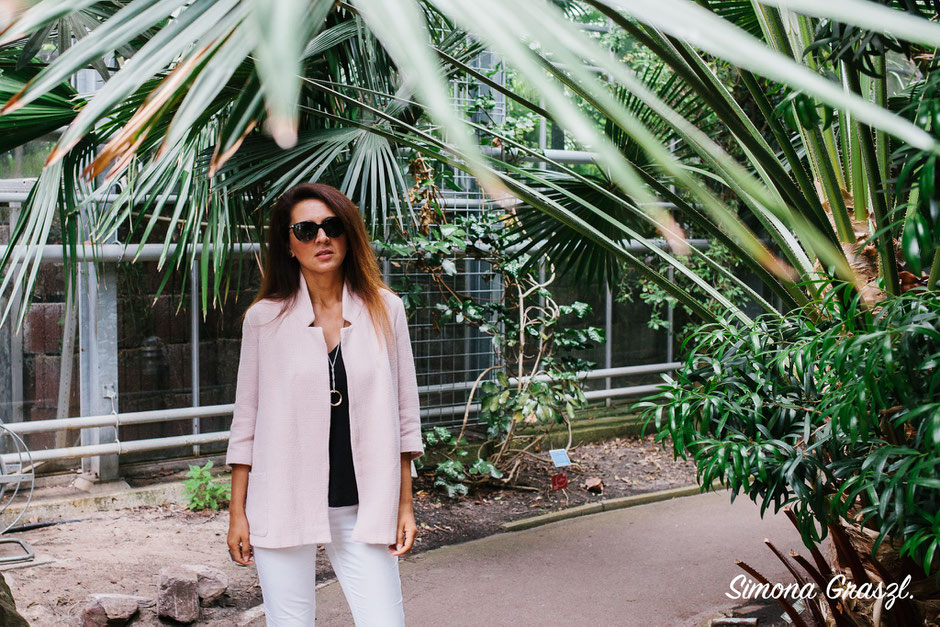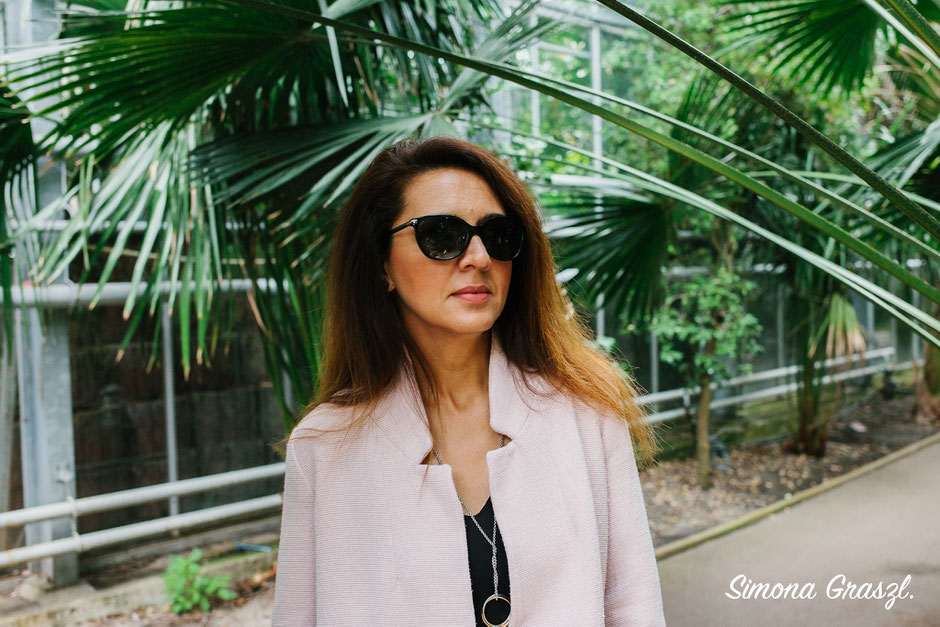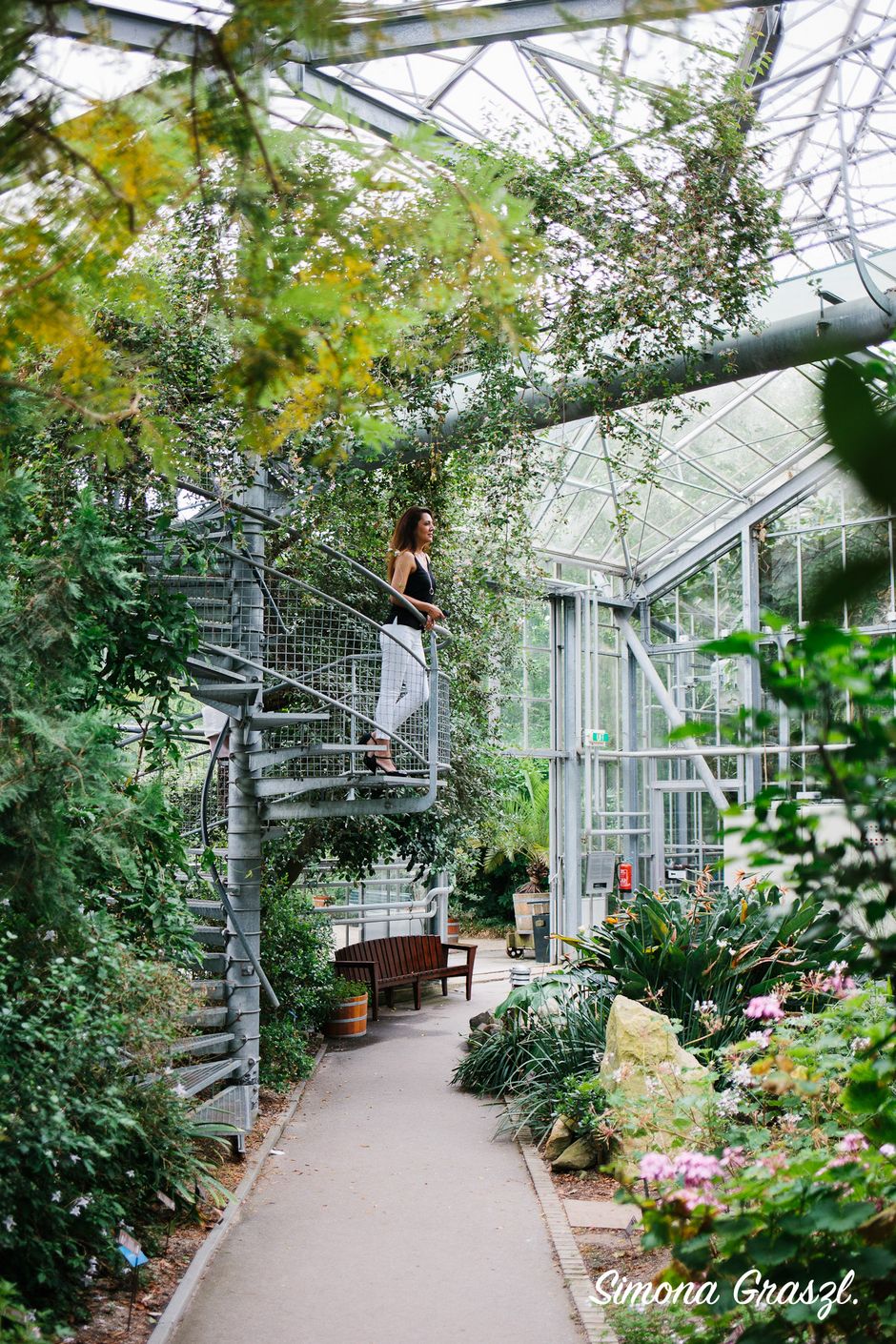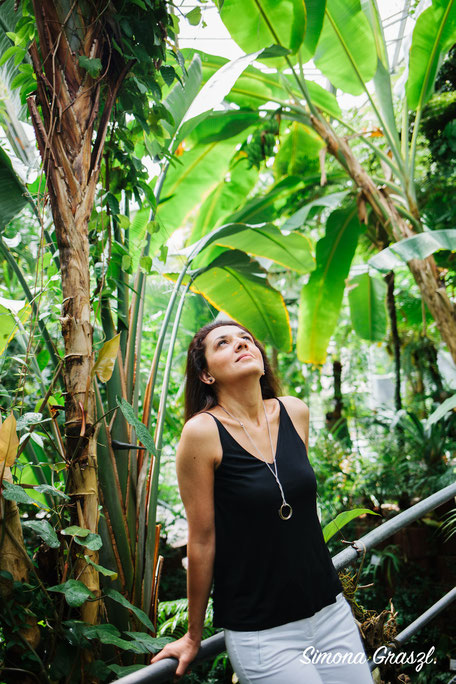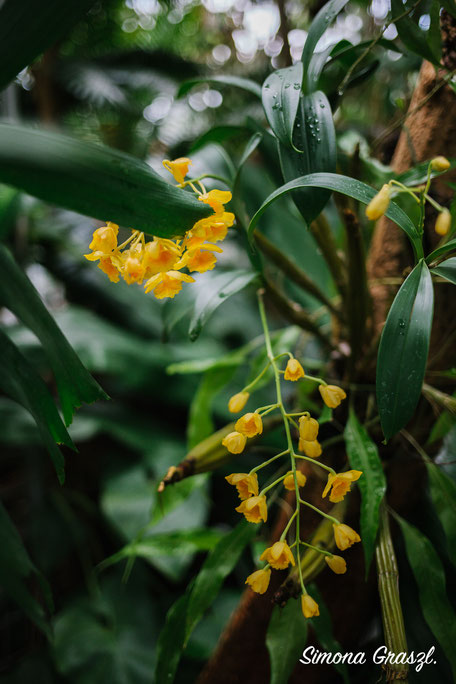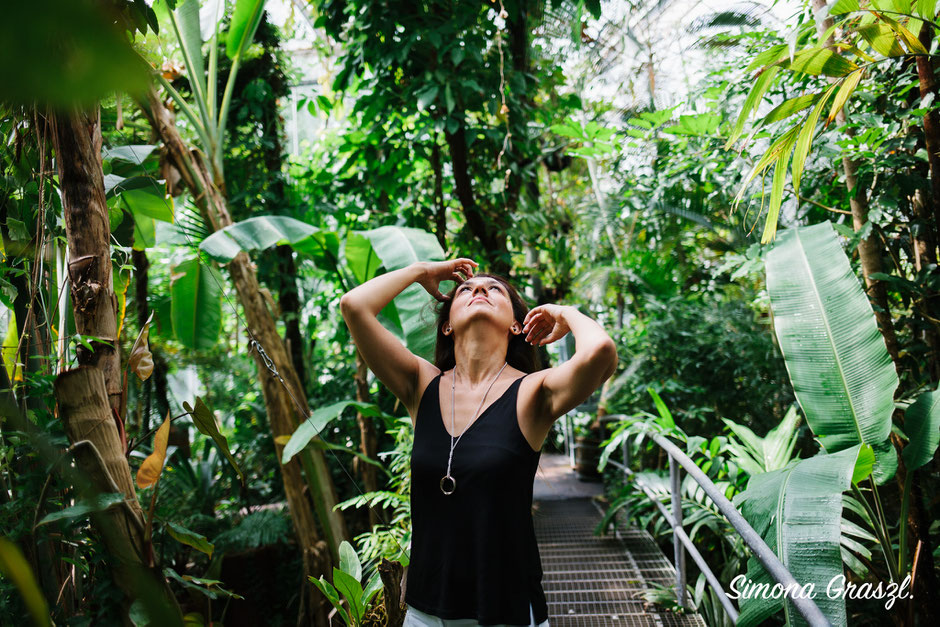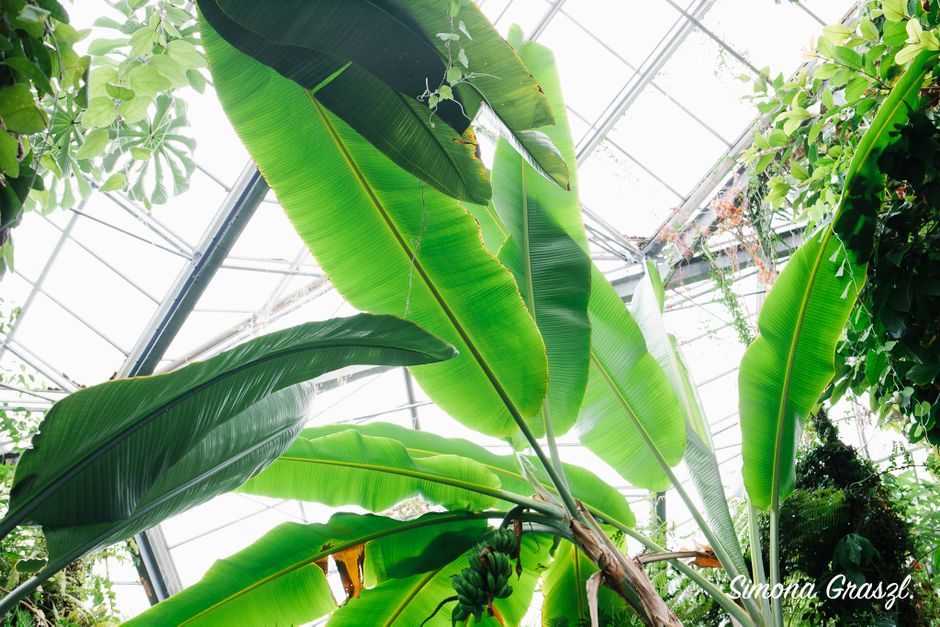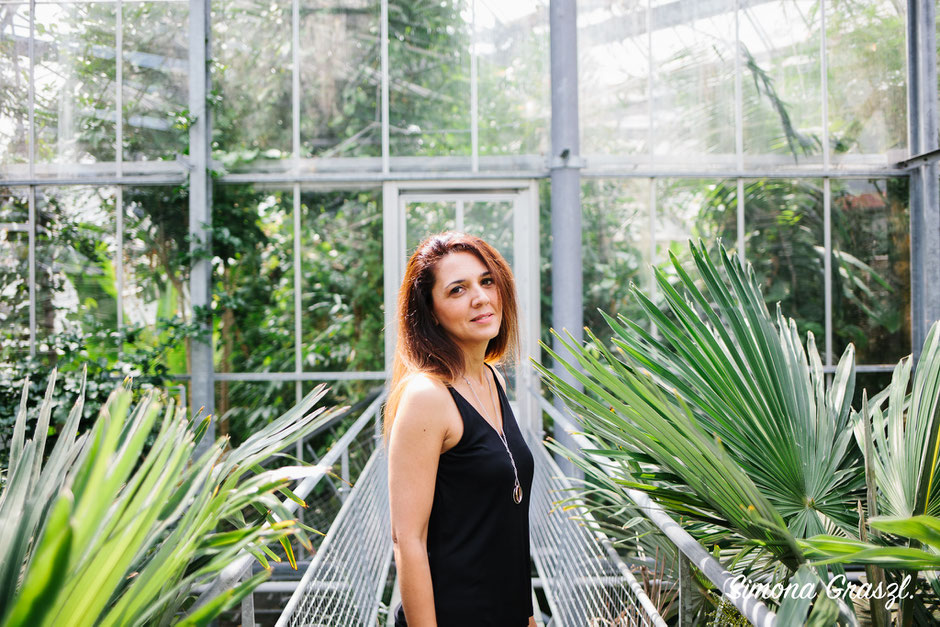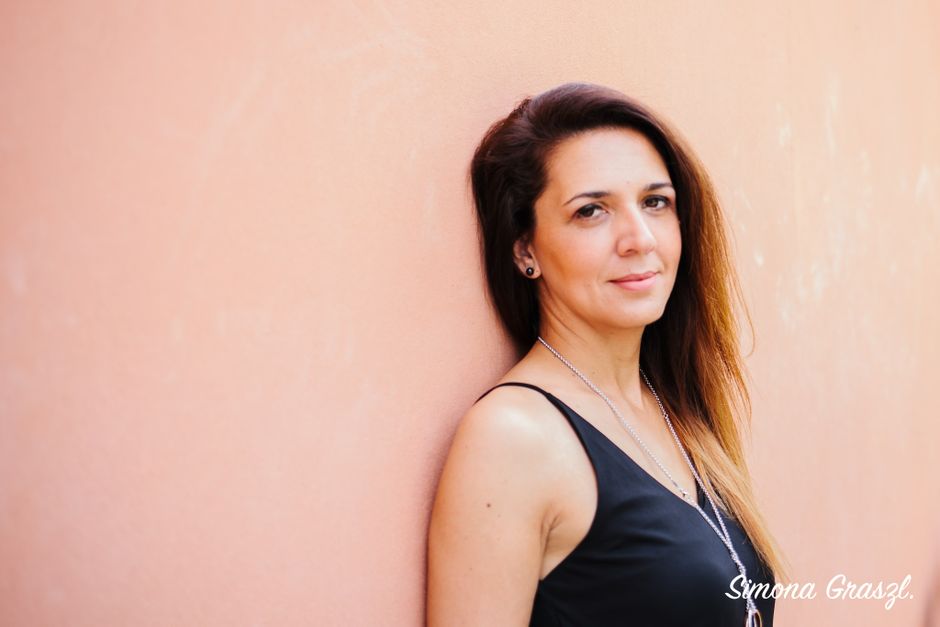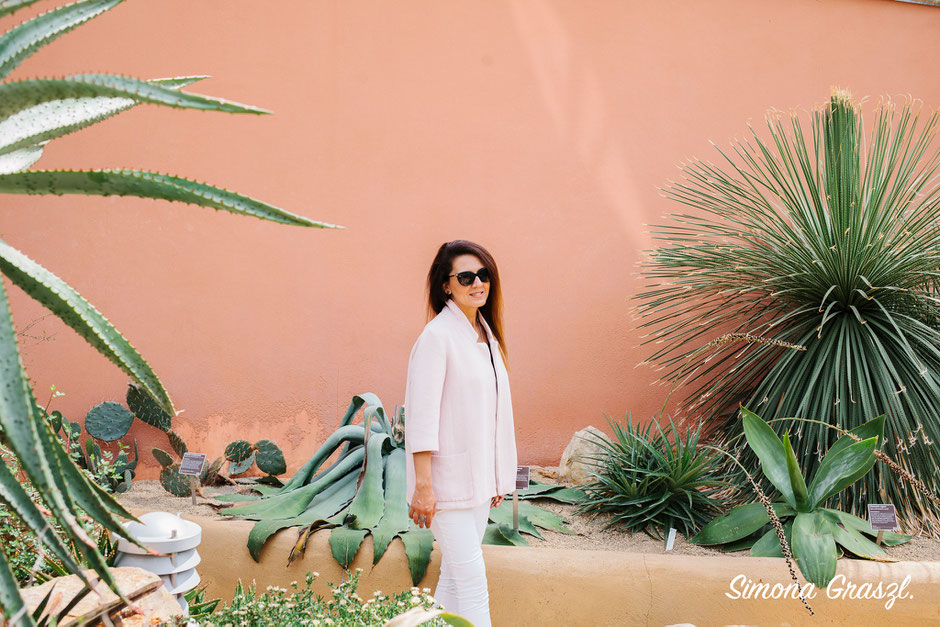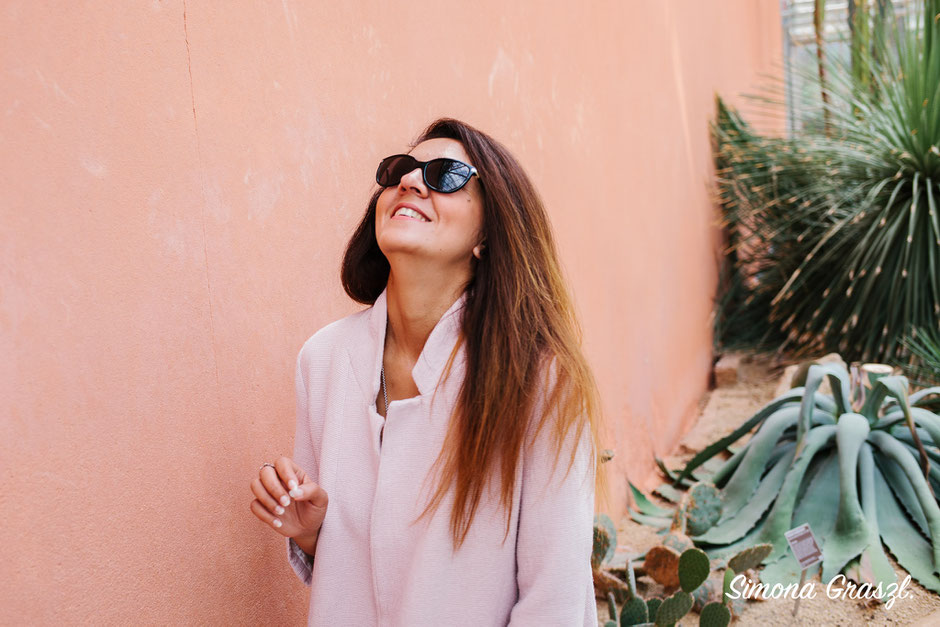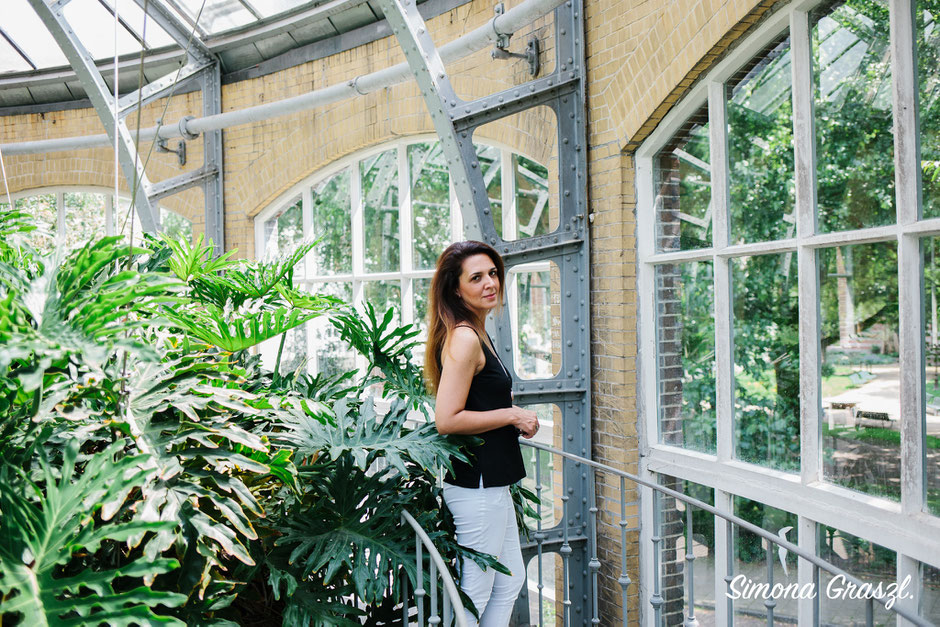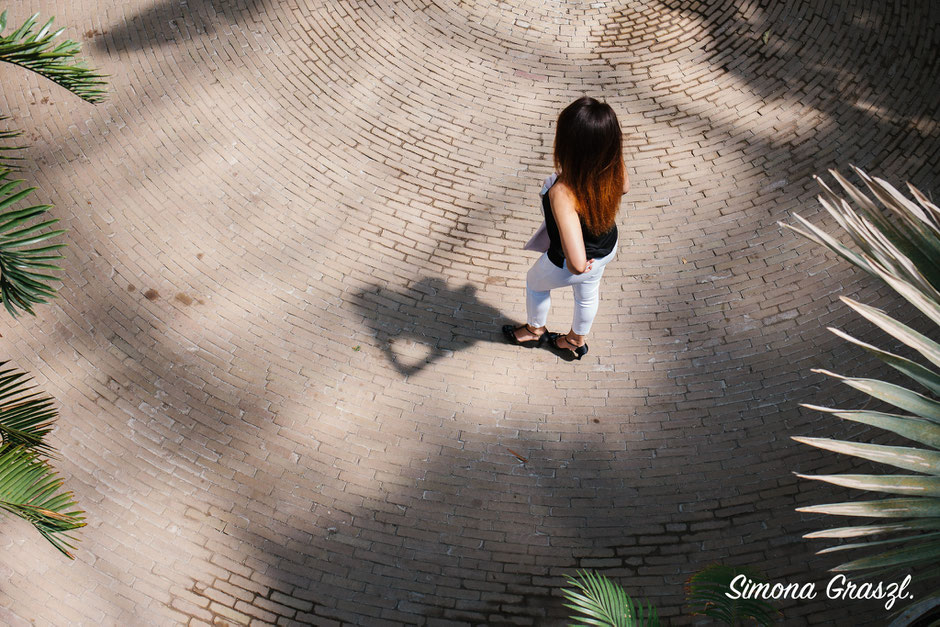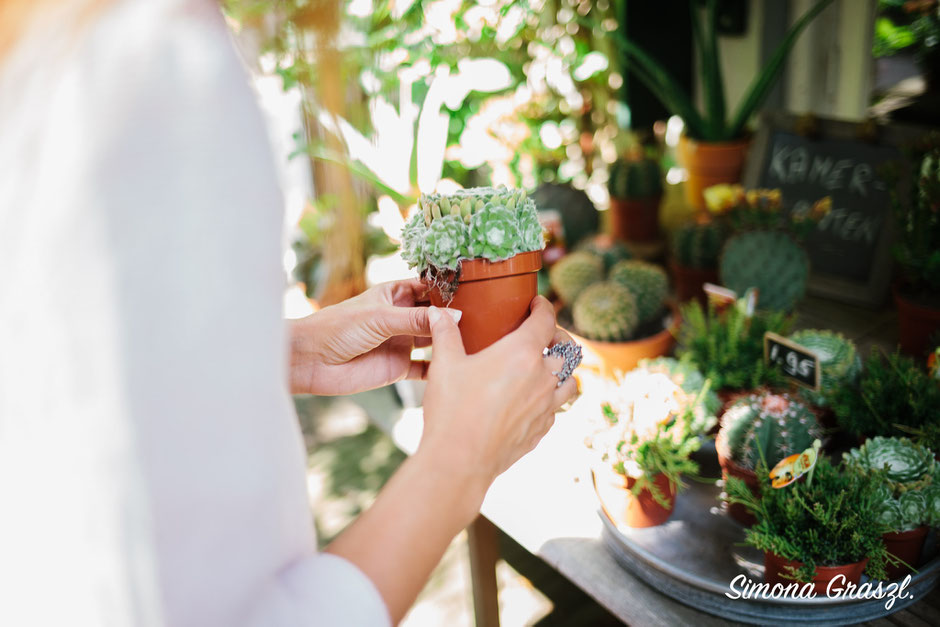 Let me know if you've ever been to the Hortus in Amsterdam, and how did you like it! 
Also what would be your ideal location, if you would do a shoot? 
Let me know! I love trying out new locations! 
x  Simona