Sophie is a South African born Massage Therapist and Gyrotonics teacher. She is a qualified Aromatherapy Practitioner and Remedial Massage Therapy Practitioner. Sophie qualified at the ACNT Australian College of Natural Therapies in 2007. She was also certified in Gyrotonics early 2008 in Sydney where she worked as a Gyrotonics instructor until 2010.
You can read more about Sophie here! 
I met Sophie, through some mutual friends, and she told me she desperately needed new photos for her website, so we have been planning a shoot together ever since the fall.
Sophie is teaching in both Voorhout and Lisse.
I took her private and group class one time, and I was impressed with the work she does.
I found myself feeling very peaceful and relaxed, while my body was doing the work. I felt like I was moving muscles I haven't moved in a long time, while it was not straining on my joints at all. I think this type of workout, is suitable for everyone, but for me who hasn't been working out in years felt very refreshing. 
I think the video above captures perfectly the pace and the rhythm of her classes.
Sophie is a lovely person. You feel at peace when you're around her, and she will always snuck in a kind comment or a compliment in each encounter you have with her.
She was a bit nervous about her shoot, which I think you cannot tell from the photos. I love how she puts her heart into what she does and I feel honoured that I got to capture her doing what she's best at. 
Find the photos below and don't hesitate to reach out to Sophie if you're interested about her classes.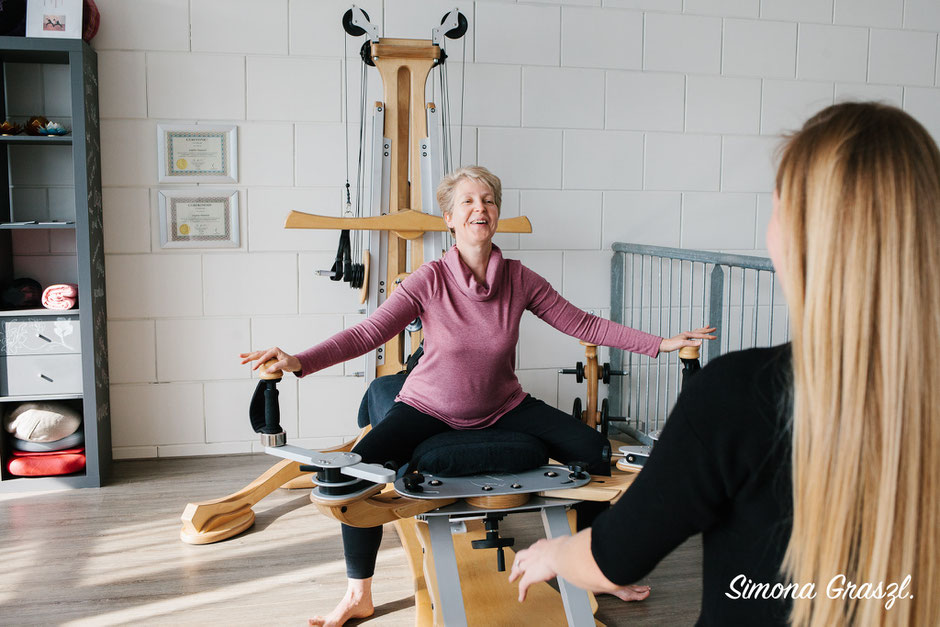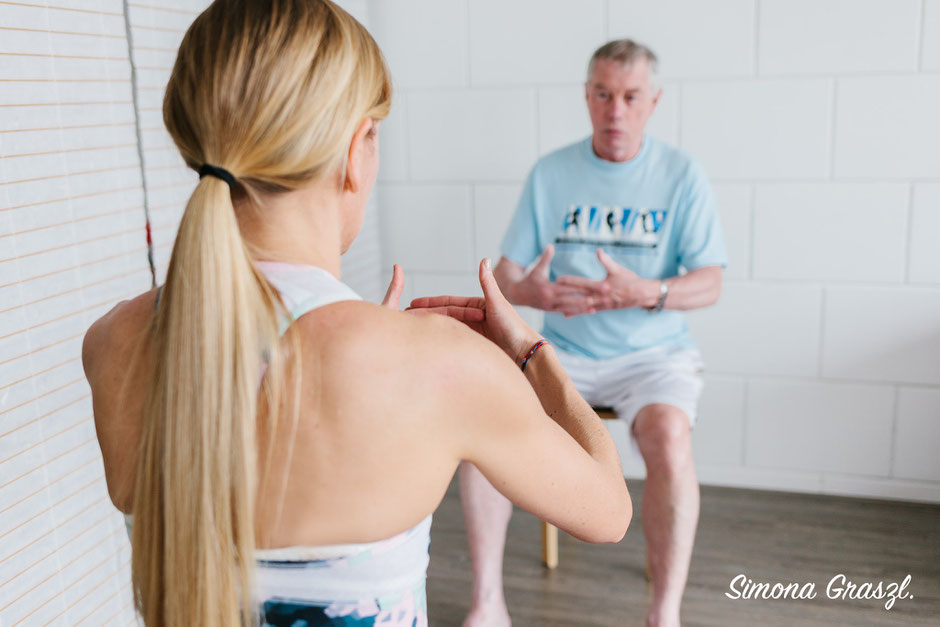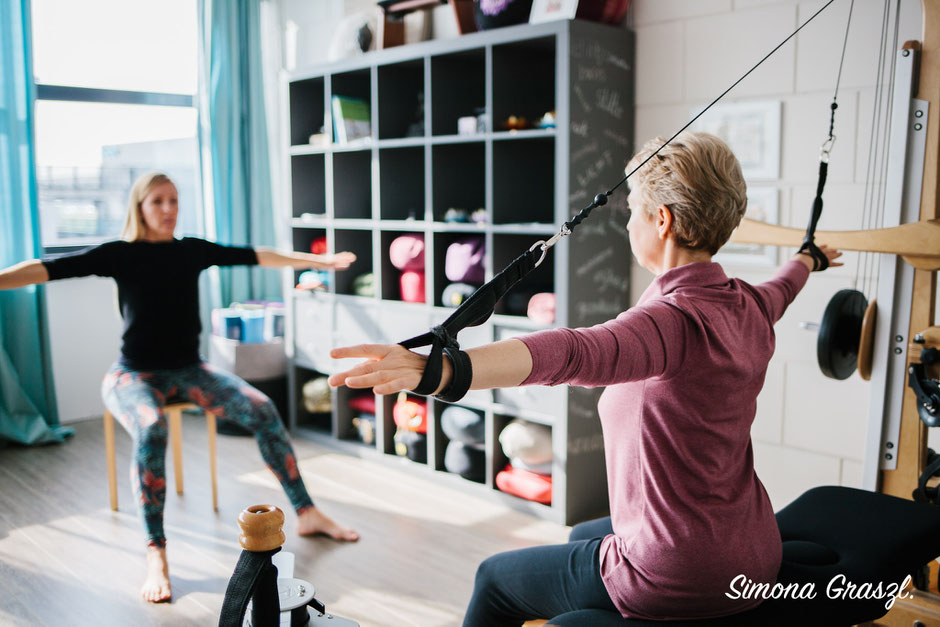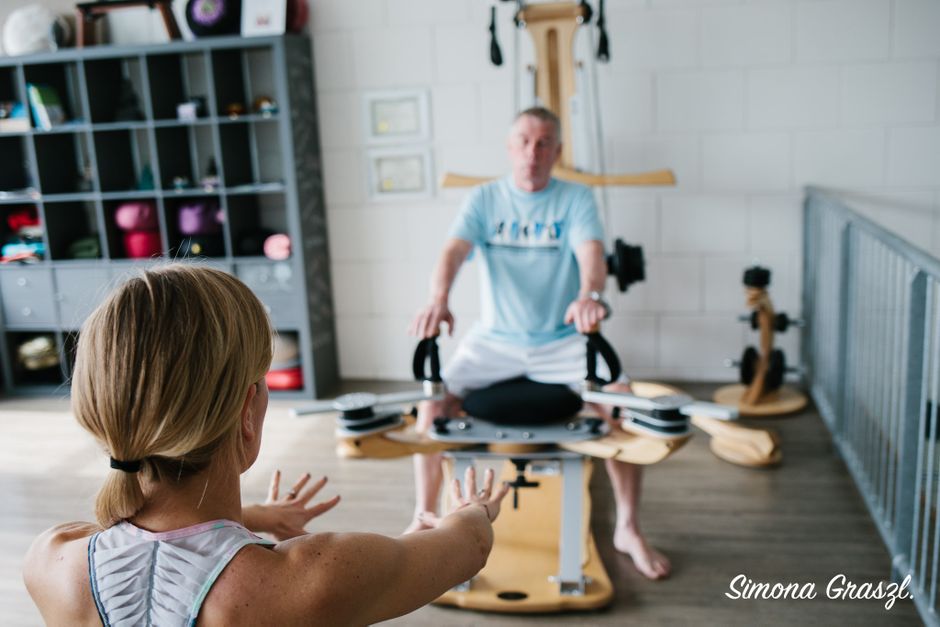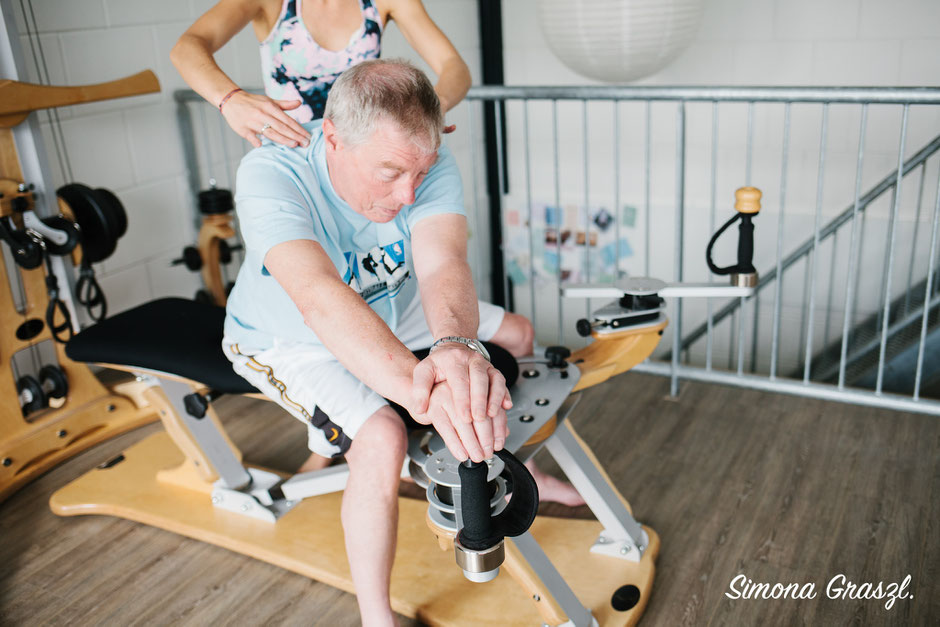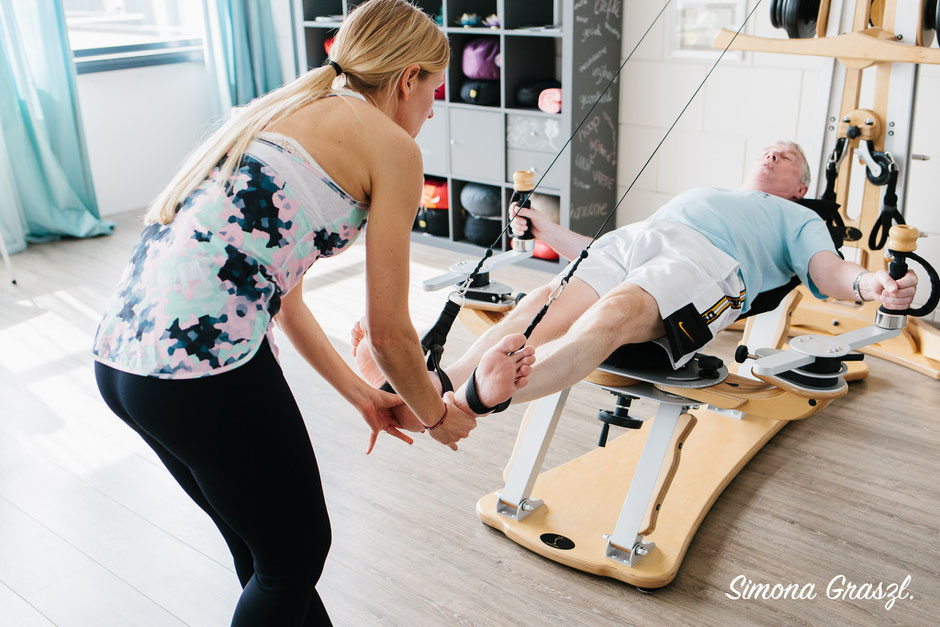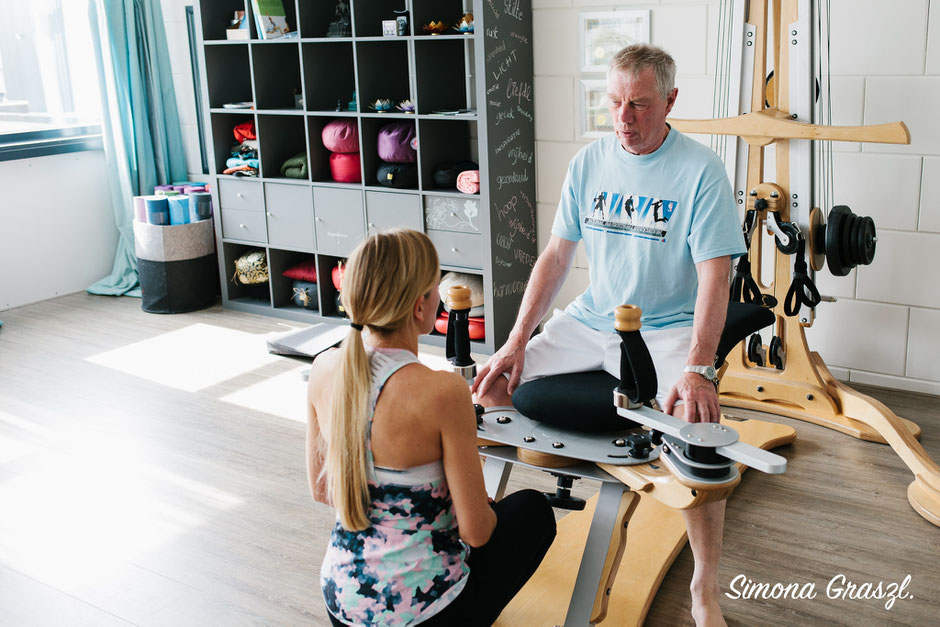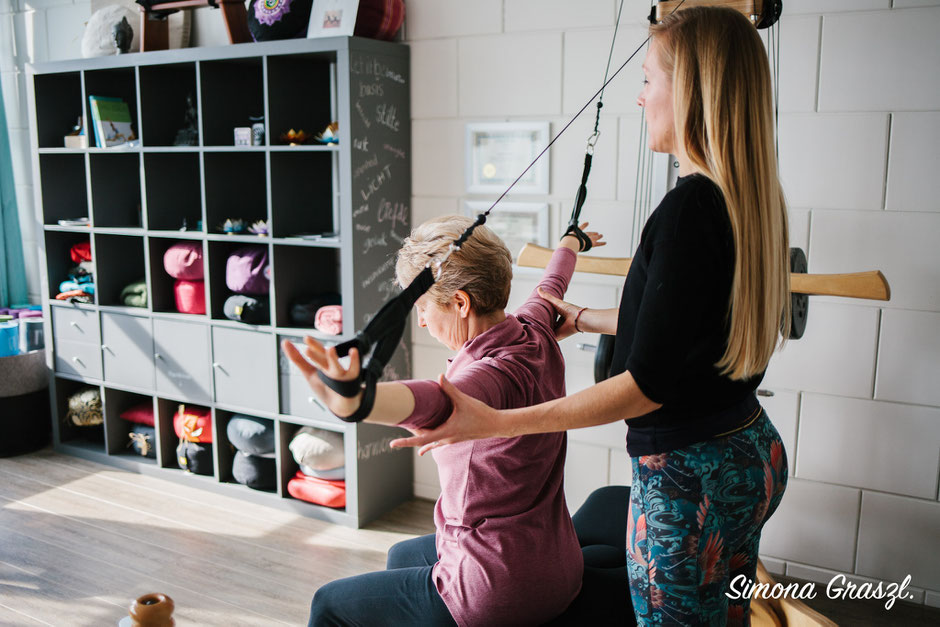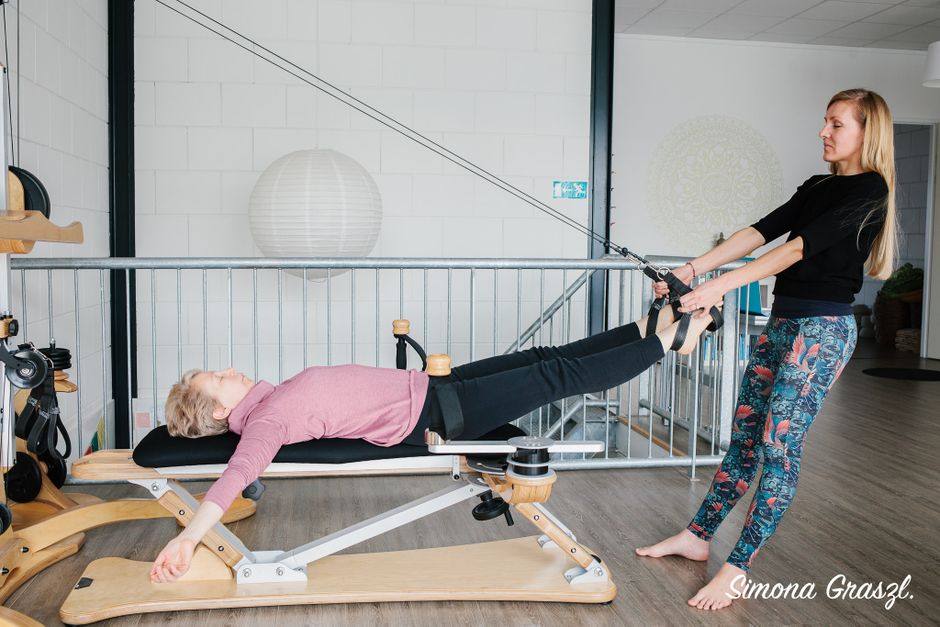 I hope you enjoyed this series, and if you also would like to tell your brand story, don't hesitate to contact me! 
x Simona