This is a joined effort by the team below. First it was me and Obiri, who was visiting from Canada that we were talking about shooting together. The rest all came together quite last minute. The day of the shoot it was sunny and raining at the same time, so we had to run in and out of coverage to be able to get some of the shots we wanted. After all it was great fun. First you can see how the photos were published in the magazine and then the full set. 
Team: 
Photographer: Simona Graszl
Models: Lisa Kobzina, Obiri Edwards
Makeup: Sara Conesa
Clothes: Native Youth
Assistant: Jasper Griffith
This is the story about how the sun loved the moon so much, he died every night to let her breathe.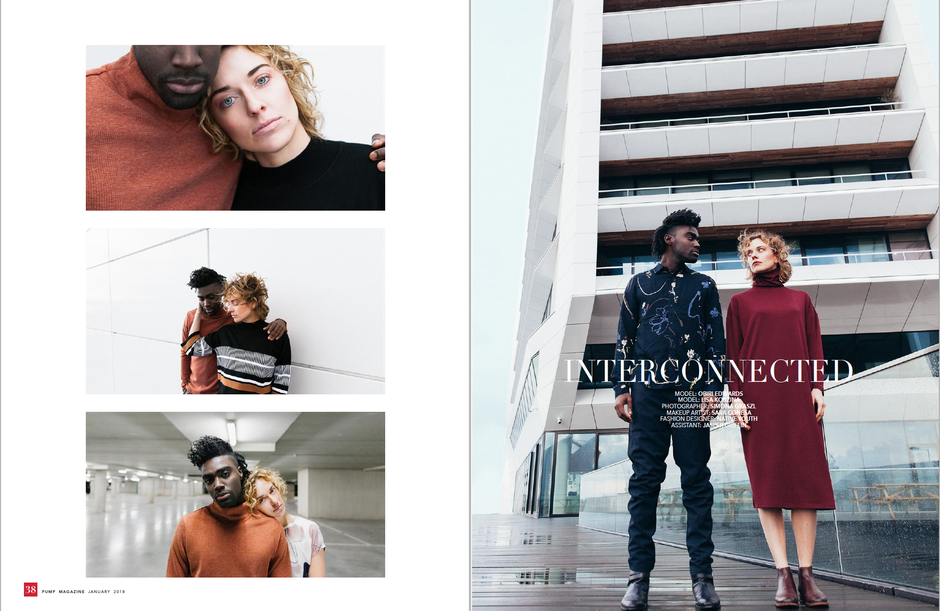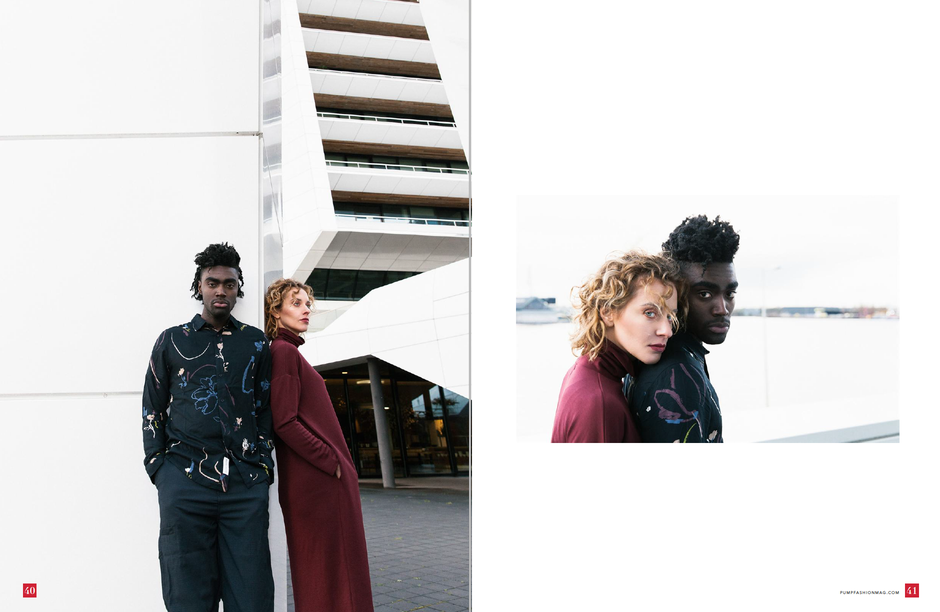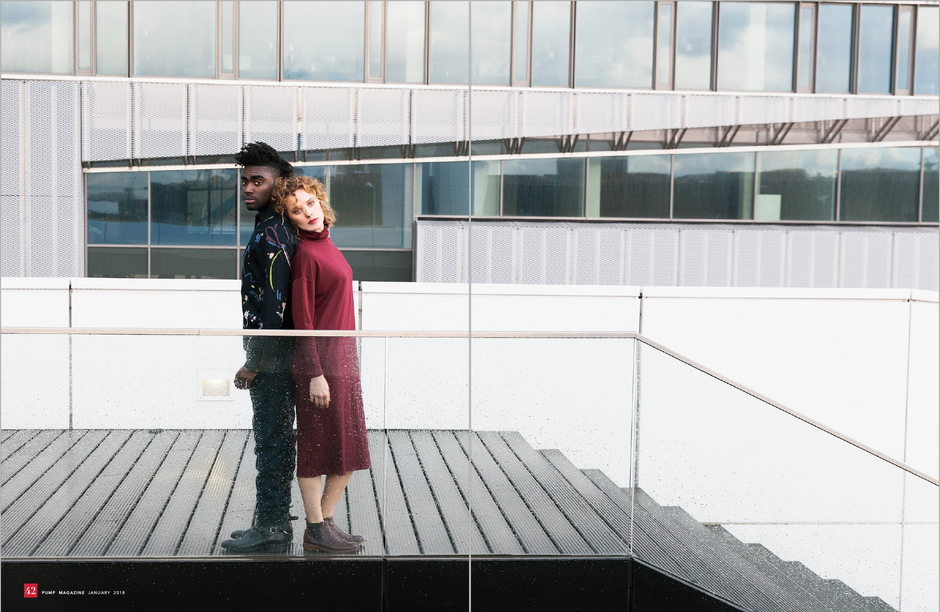 See all the photos below!
Hope you enjoyed this series. 
Feel free to share of leave a comment. 
x S