Getting engaged, joining your life with someone or having a baby are quite intimate moments that we usually only want to share with our closest family and friends. When you hire a 'stranger' (that would be me) to capture one of these life changing events, you're letting me into your inner circle.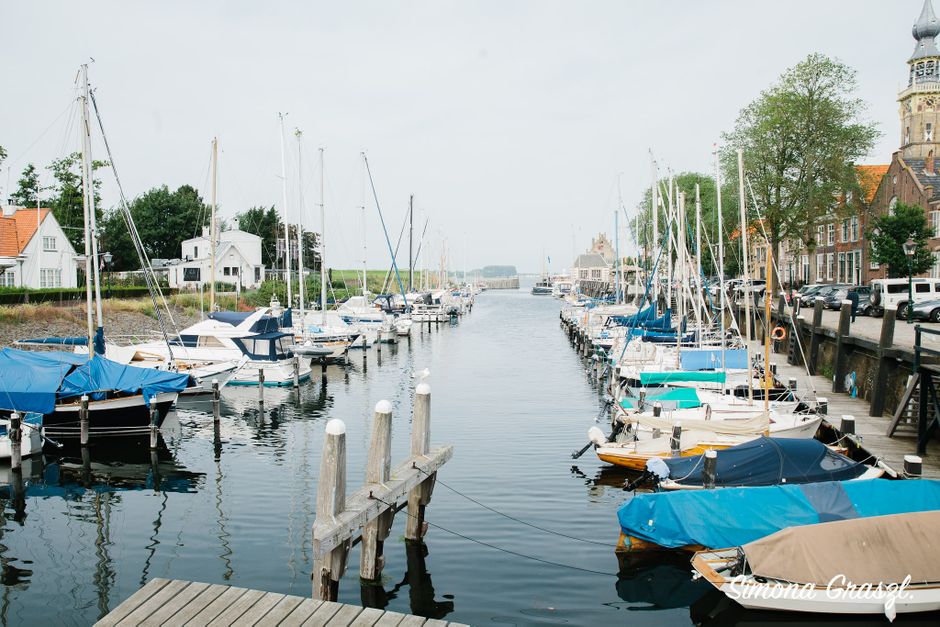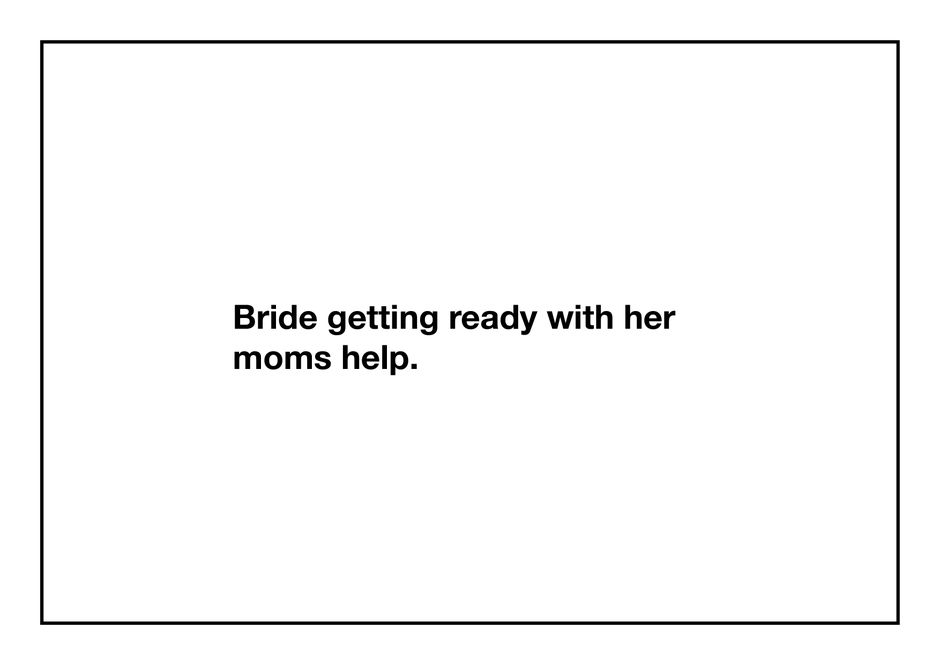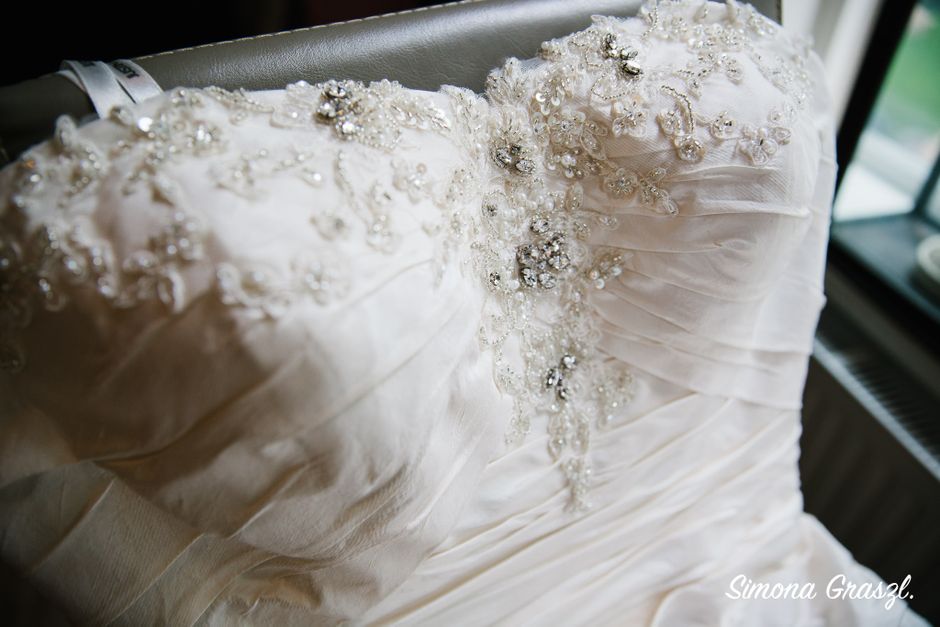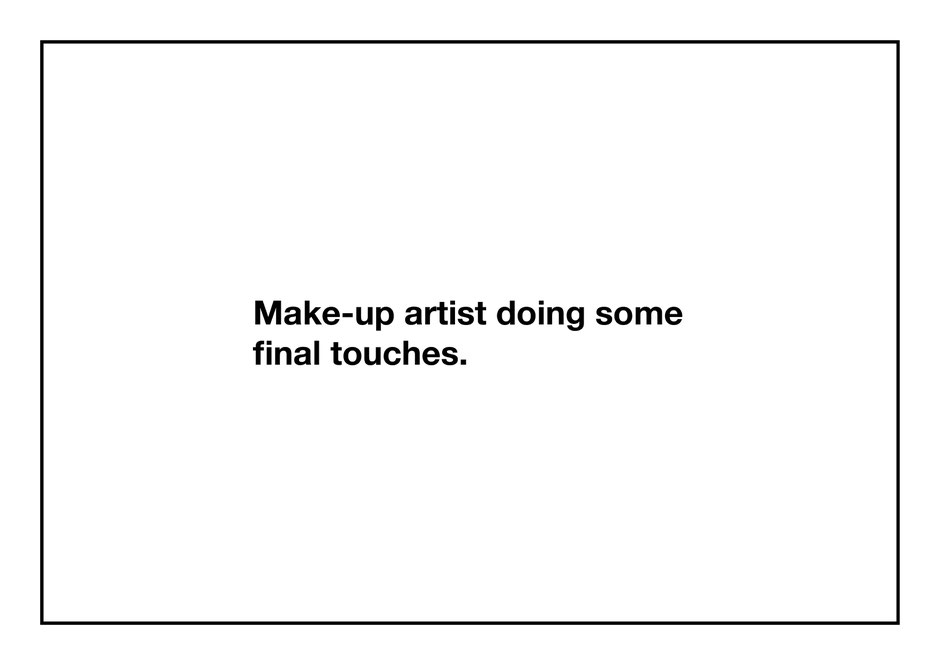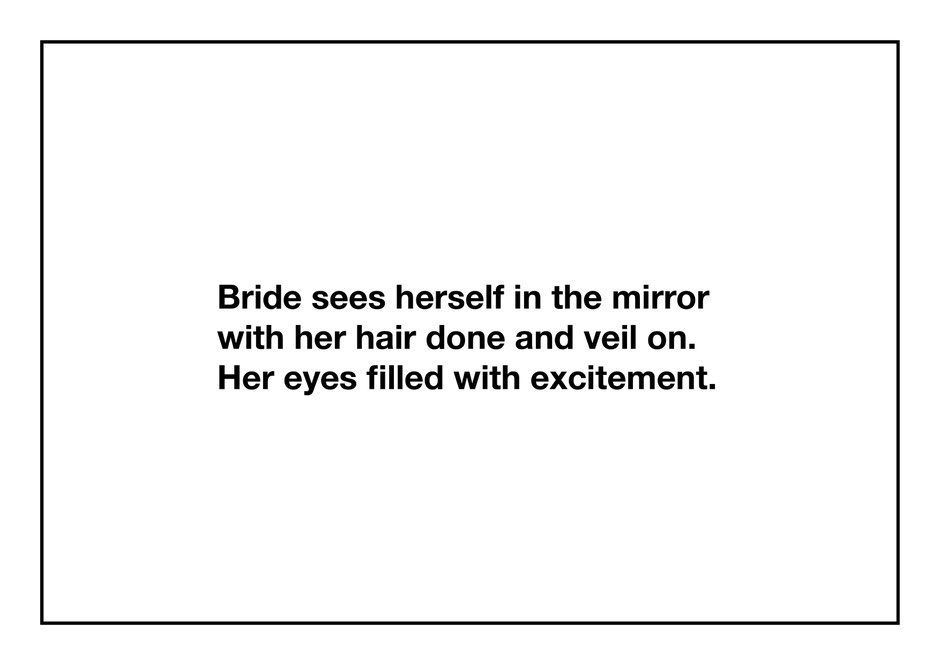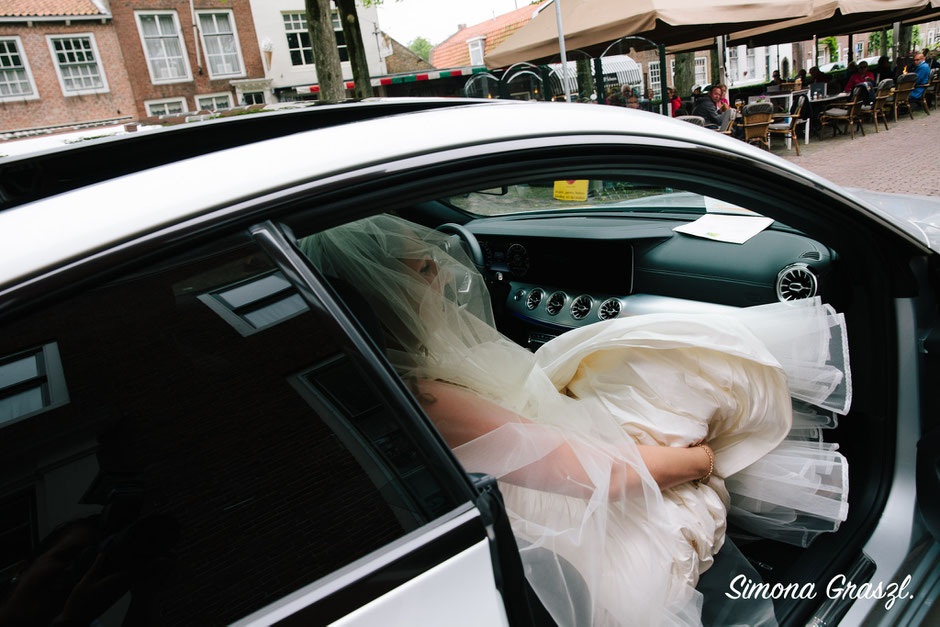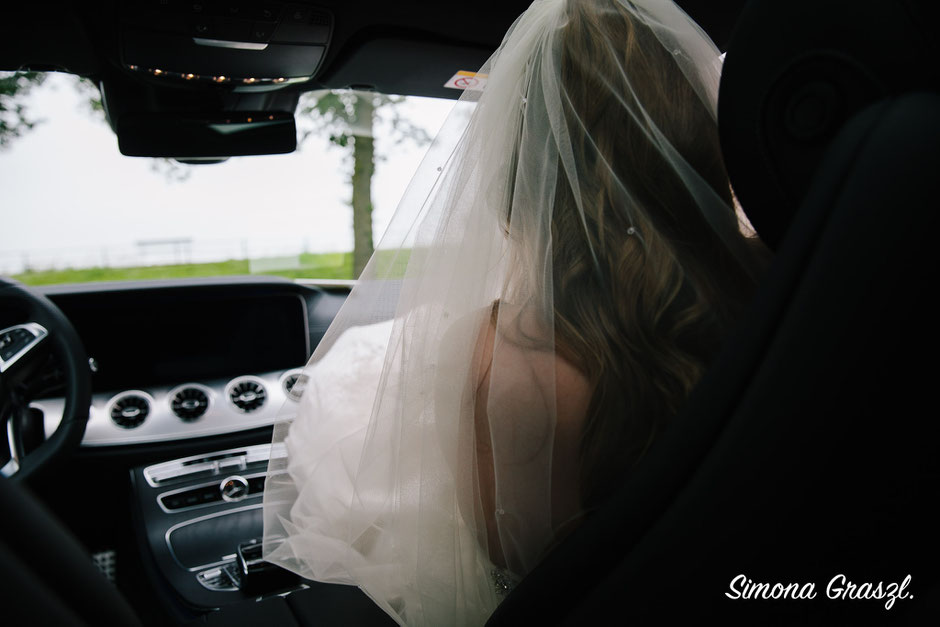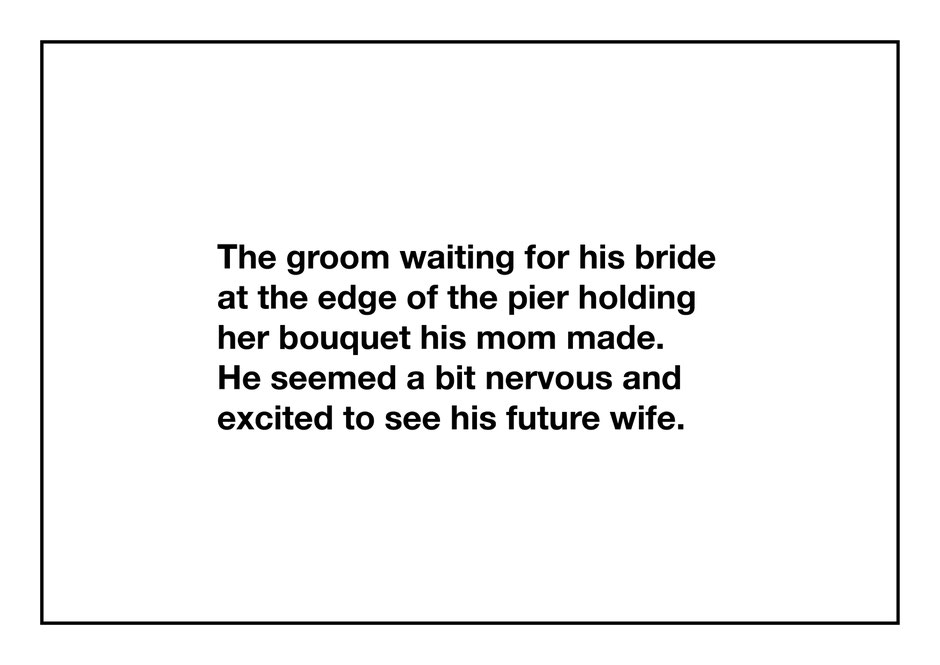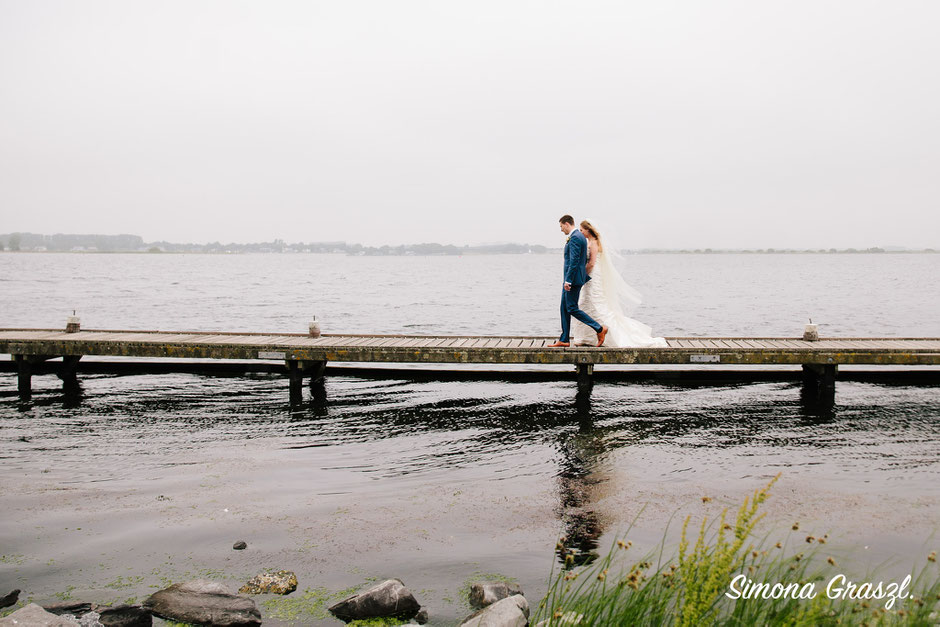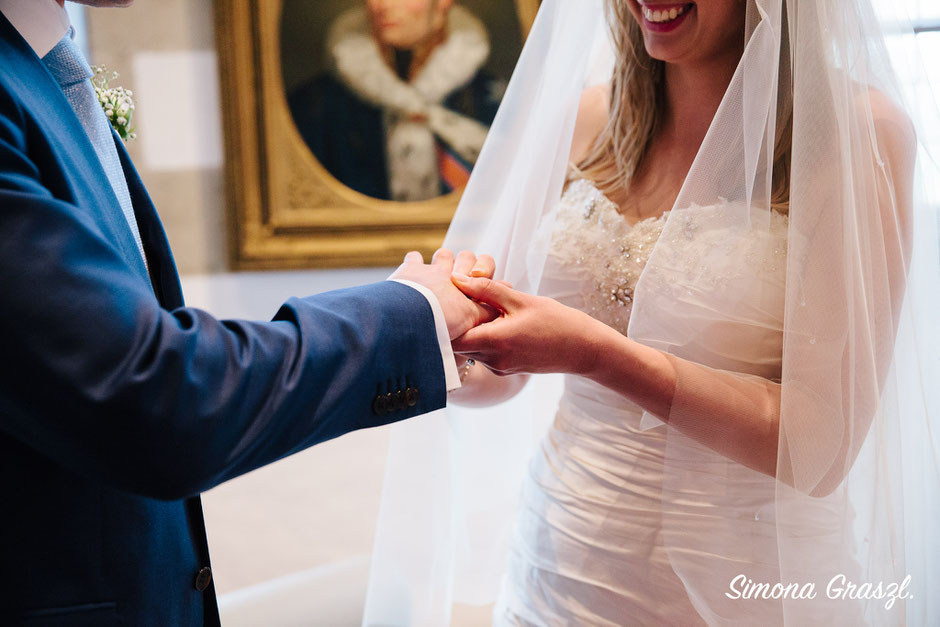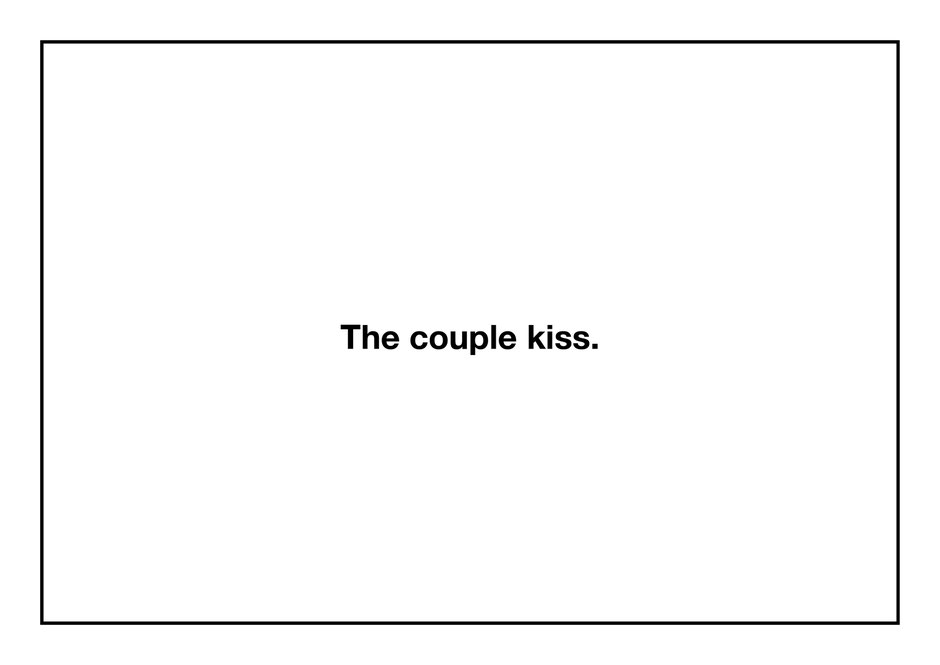 I don't think I have to continue, you get the idea.
These were the photos that J was comfortable with me sharing, and I totally respect that. 
I often get the question when people book with me: "What will you do with our photos?"
My answer is usually: "I would love to brag about what a beautiful, beautiful bride you are, or how cute your newborn baby is, but what are you comfortable with?" 
Most of the time people are totally ok with me writing a blogpost with their photos, or posting them on social media.
Sometimes I am asked not to tag my clients into the photos on Facebook.
As my client, you are my number one priority! Not adding to my portfolio, or gaining social media followers and likes. 
It is your wedding day, your special occasion, and it's not my place to say who will see that. 
I always make sure we address this subject even before our shoot, so there won't be any surprises. 
So would you want other people to be able to take a peak into these personal moments? 
Well that is totally up to you when you book with me. 
Don't get me wrong, I would love to show the world your love story, and how gorgeous and happy you looked on your wedding day!
BUT respecting what you want to share with the world comes before that!
x Simona
Ps. Let me know your thoughts on this subject in the comments!