Allegra and I met about 8 years ago in Budapest. We have kept in touch pretty much on and off ever since, seeing each other in random places, like Houston and Amsterdam.
Even though we didn't talk that much are paths always seemed to cross one way or another. I remember in the course of time Allegra sort of blurring it out how she's dating someone. She didn't tell me much about Aaron, she just said: 'He's sort of a nerd like me!' and then she giggled. Allegra is not the giggling type of girl, so I knew right away this must be serious. :)
Last time Allegra visited me, she told me after: 'I think me and Aaron will get engaged this winter, would you want to photograph our wedding?' I instantly said yes. 
I am not that much into weddings, but somehow every time I go to one, I end up shedding a tear at some point.
This wedding was no different.
Although you might be surprised seeing a wedding on my blog, I am all about showing emotions and telling a story.
I am not a wedding photographer but I photograph weddings. What does that mean exactly? I don't want to limit what I do by calling myself a wedding photographer, but I love telling stories! So if we like each other, and your wedding seems to fit in what I love doing, I would very gladly take your wedding photos!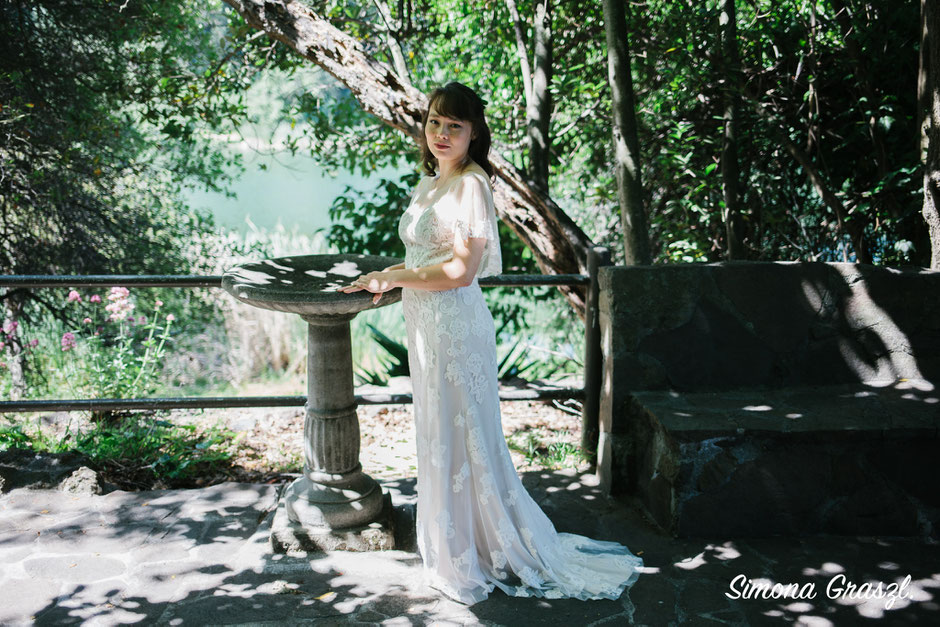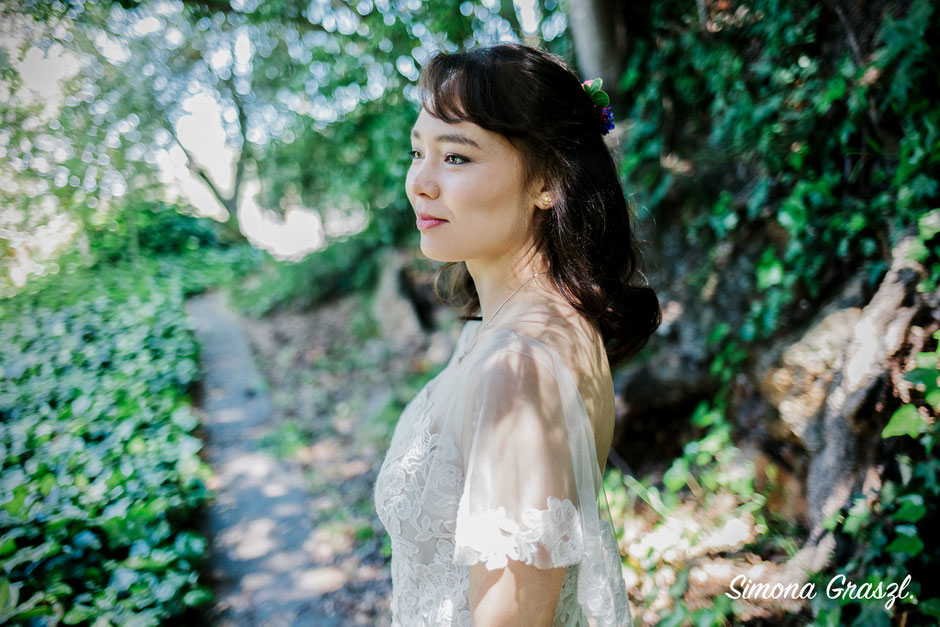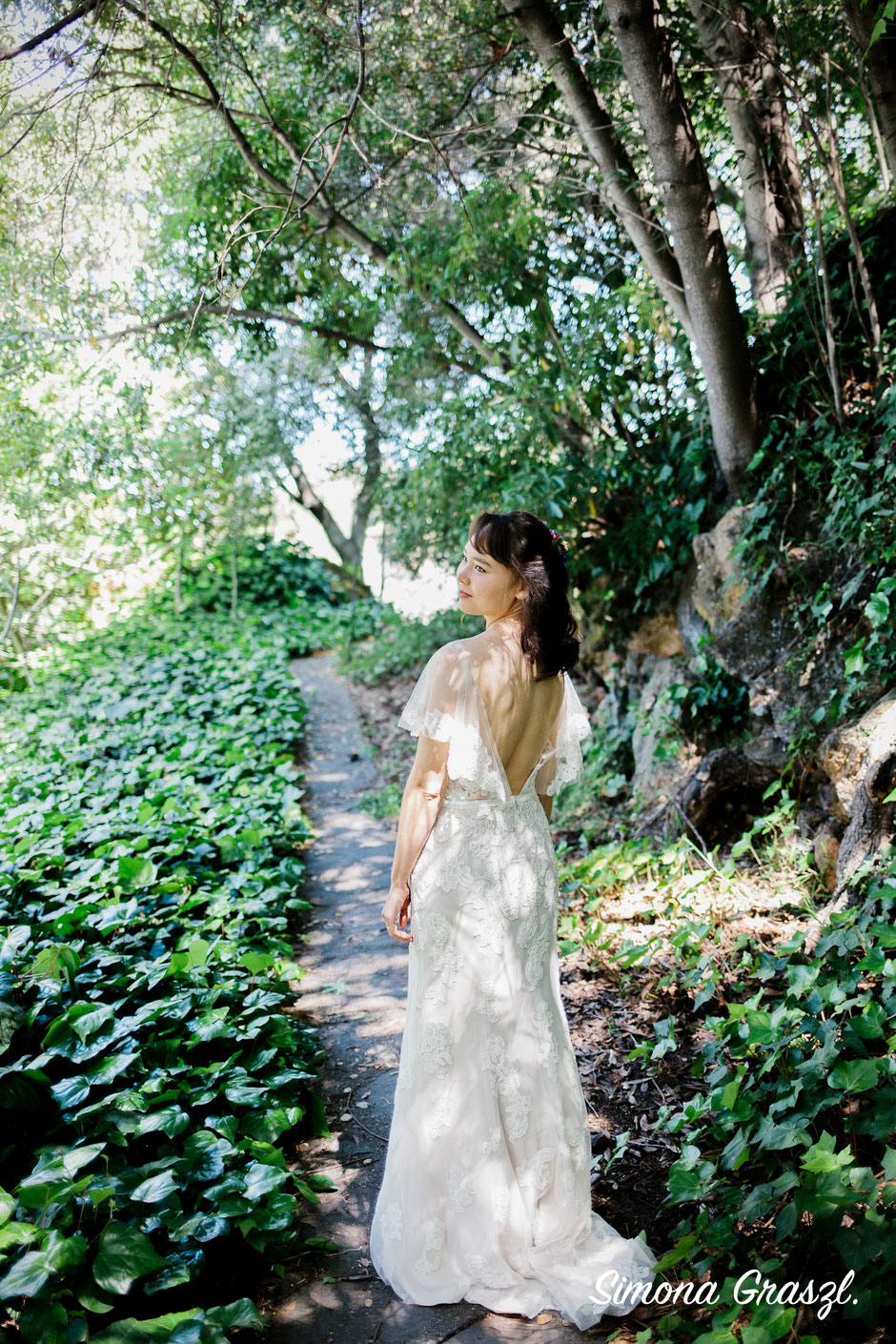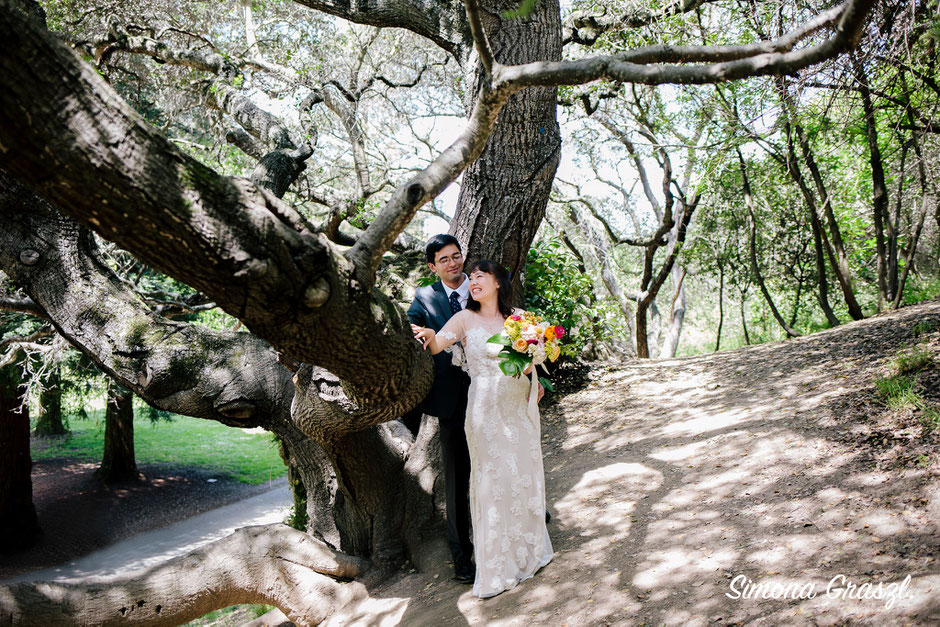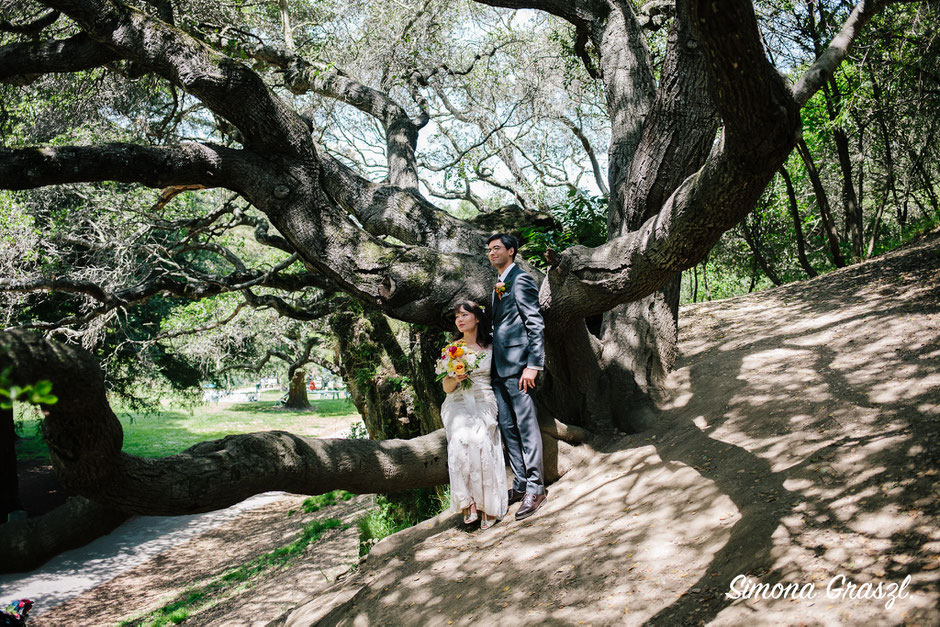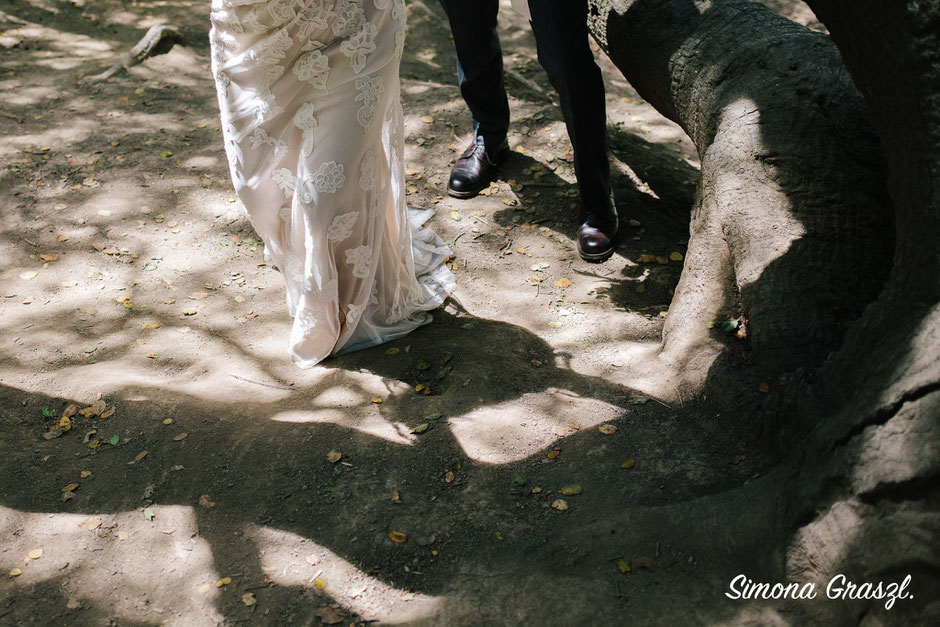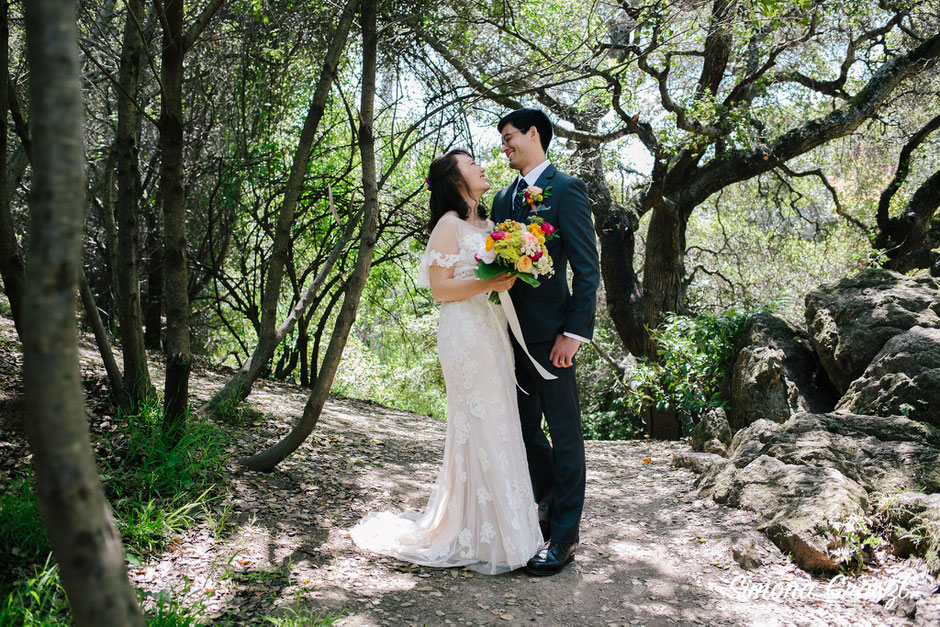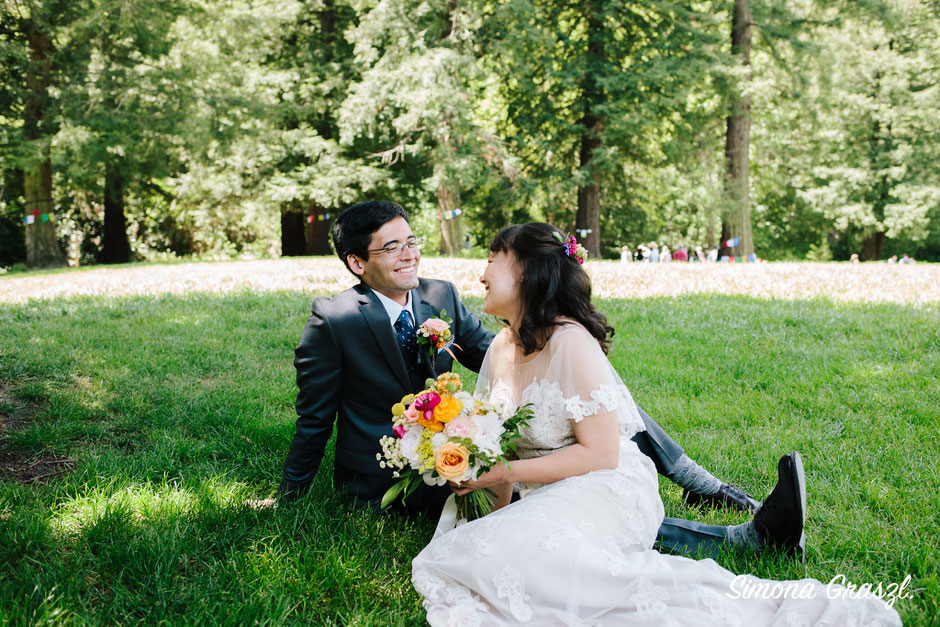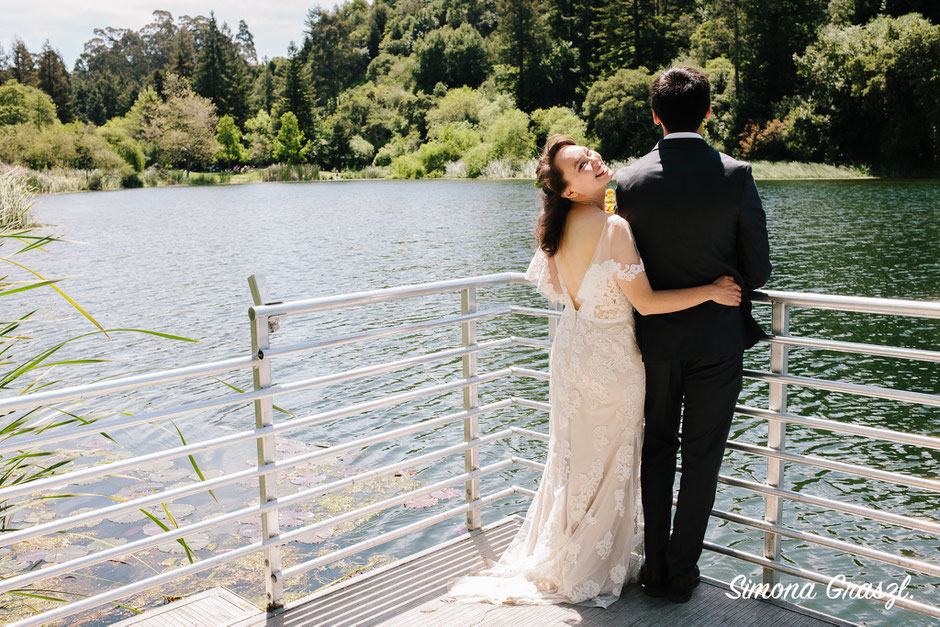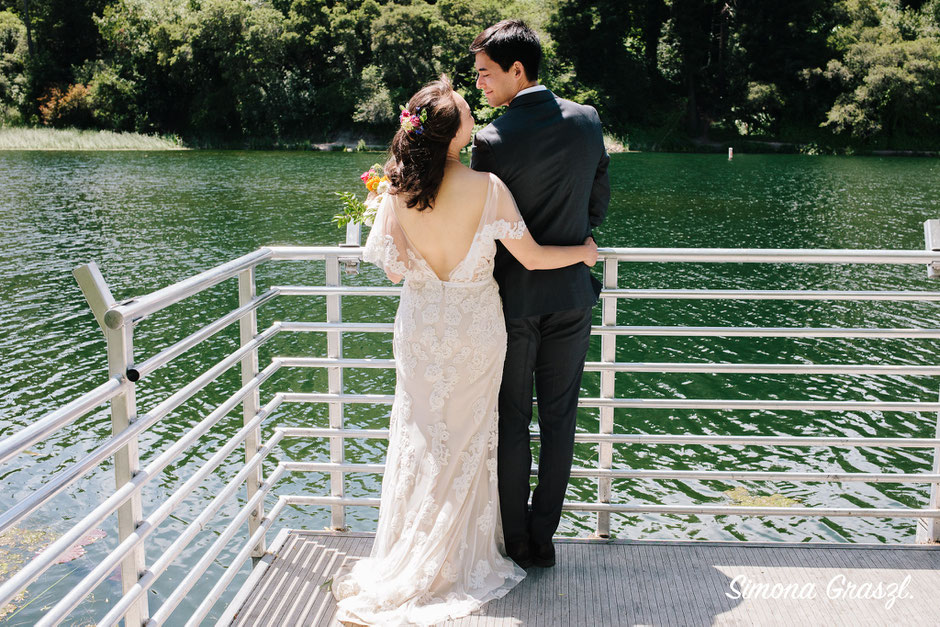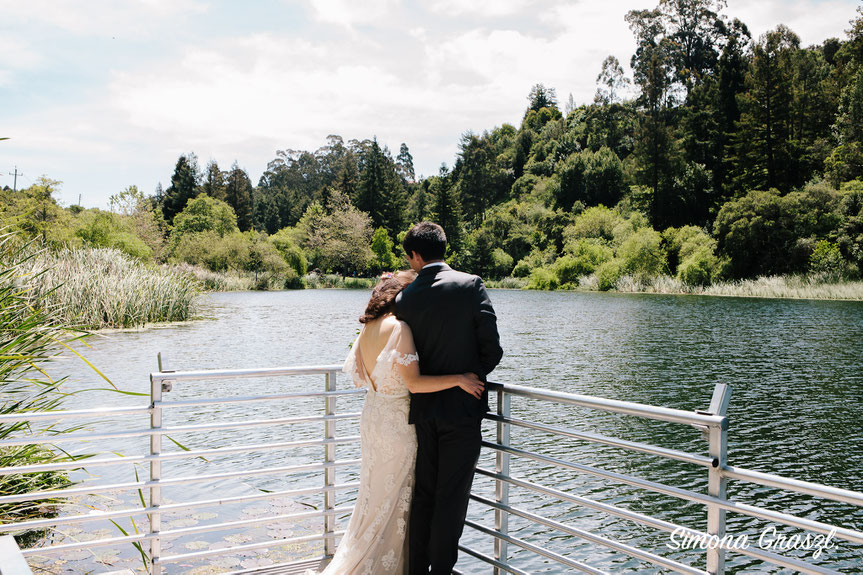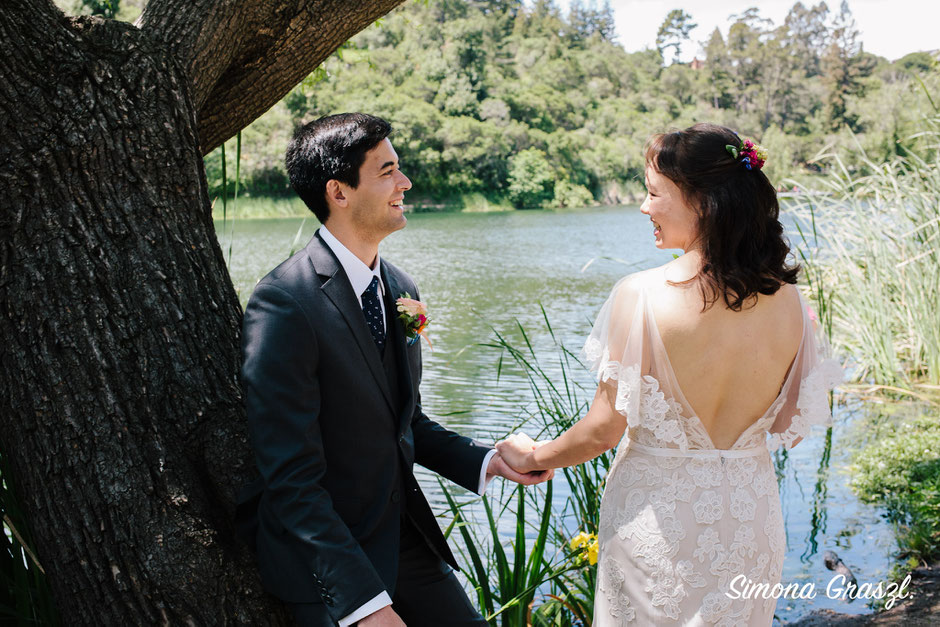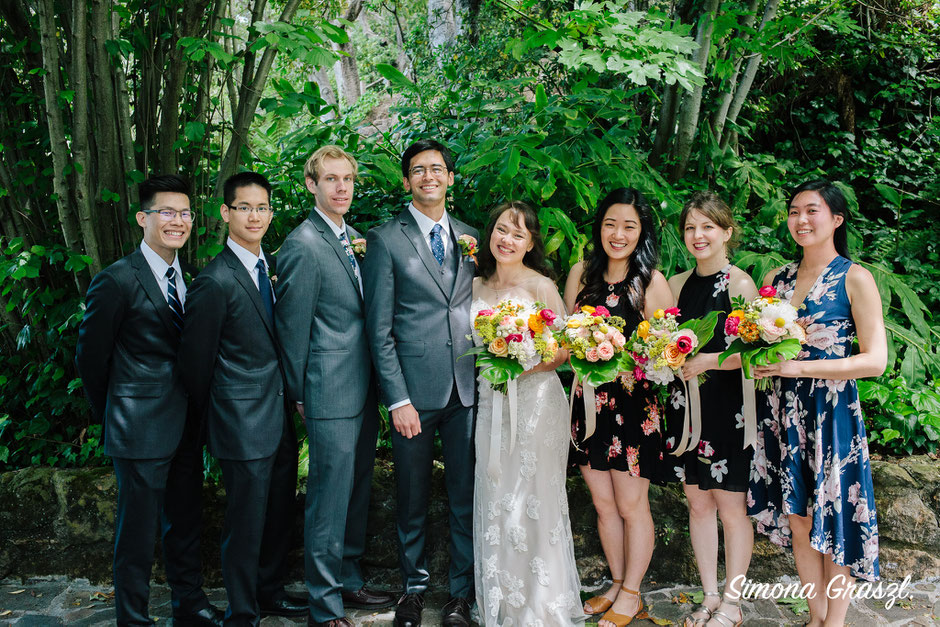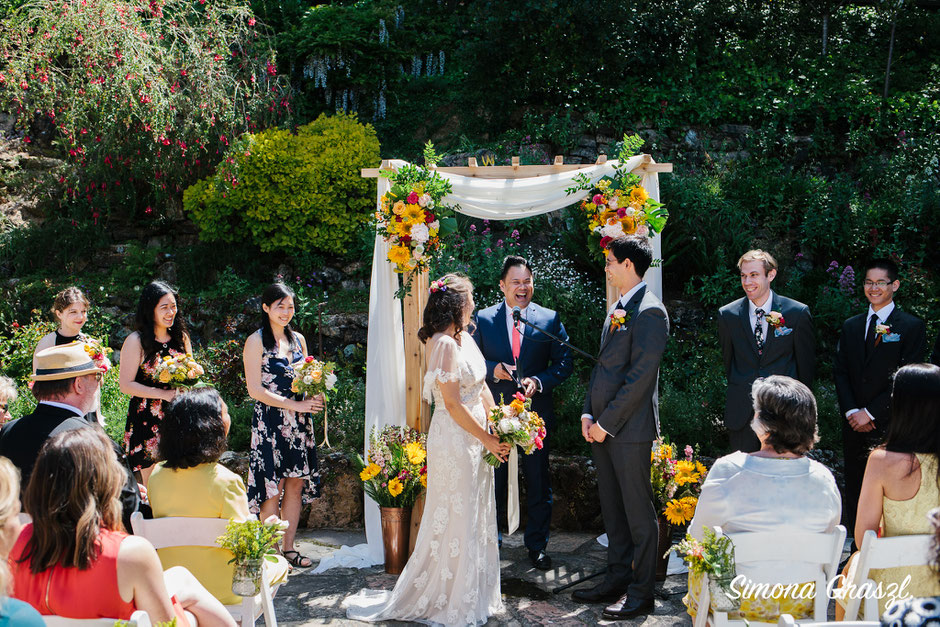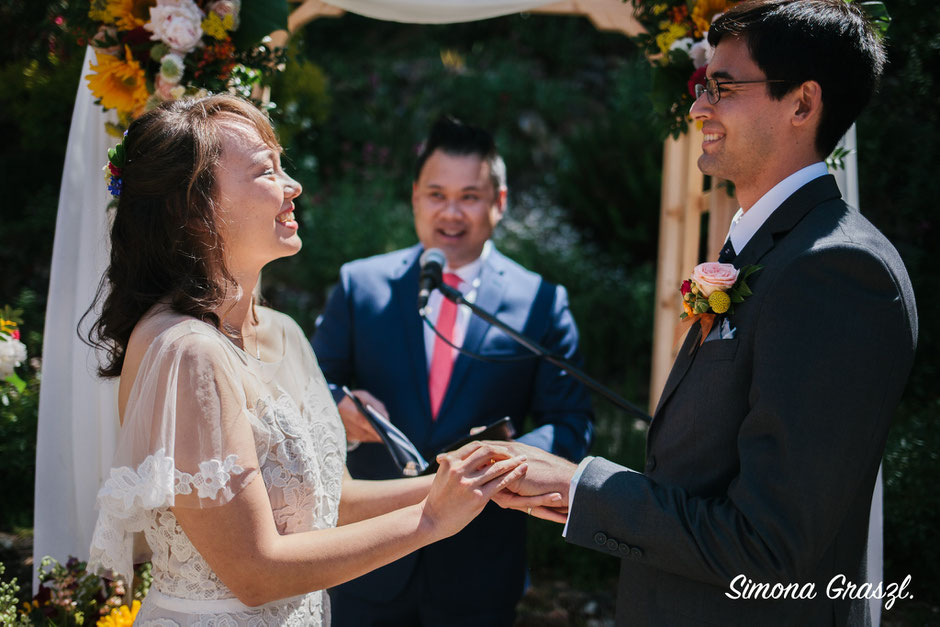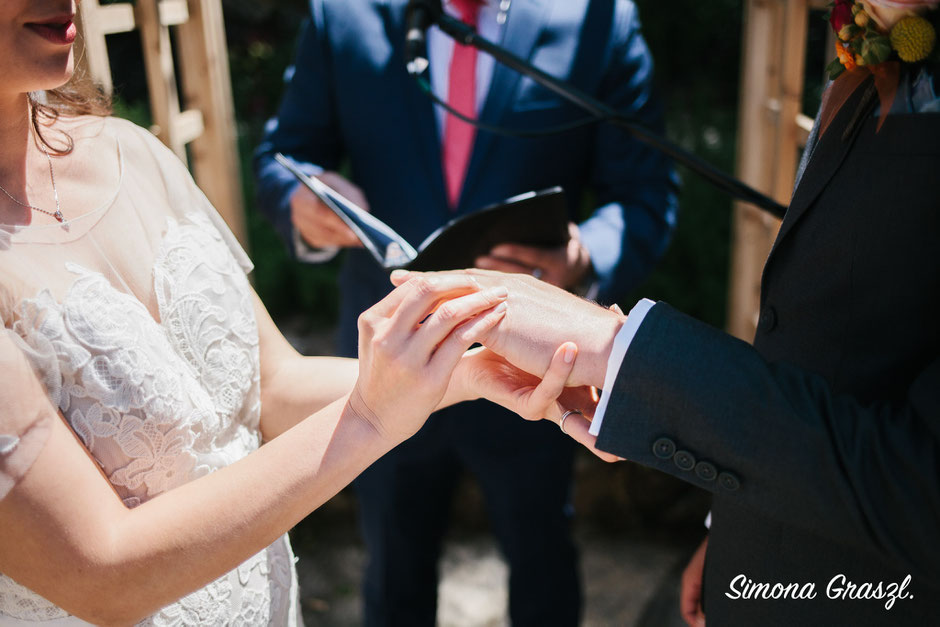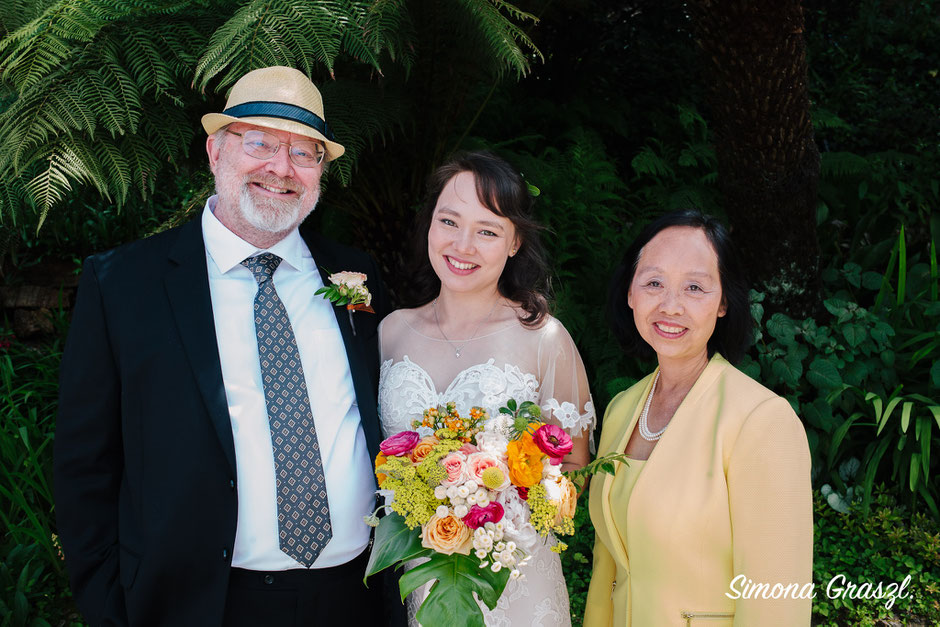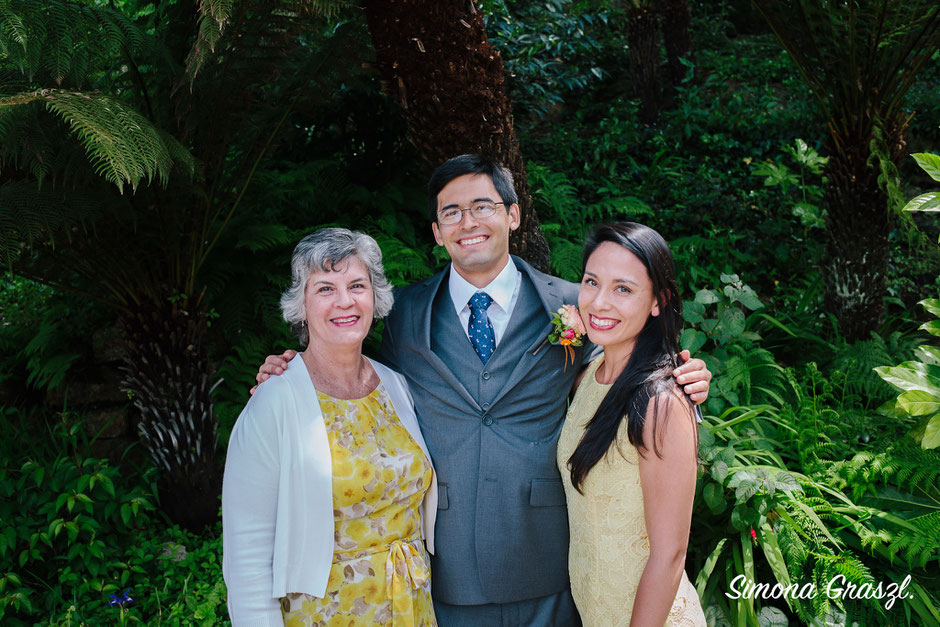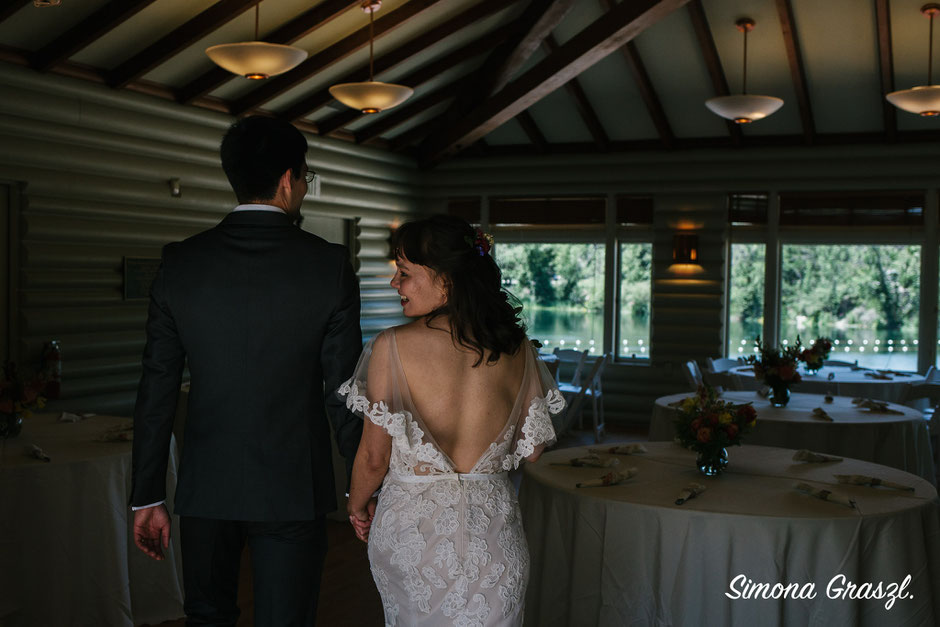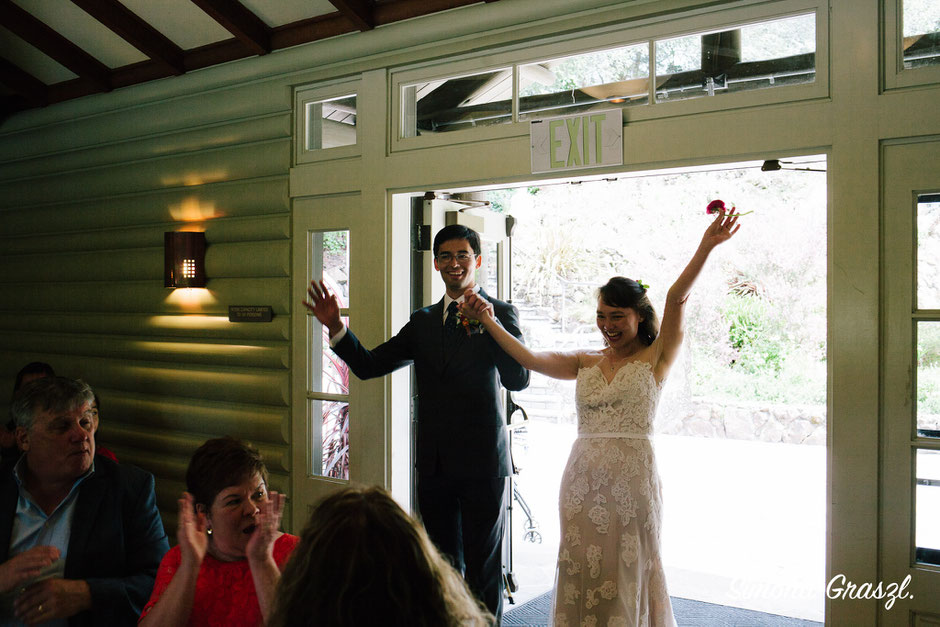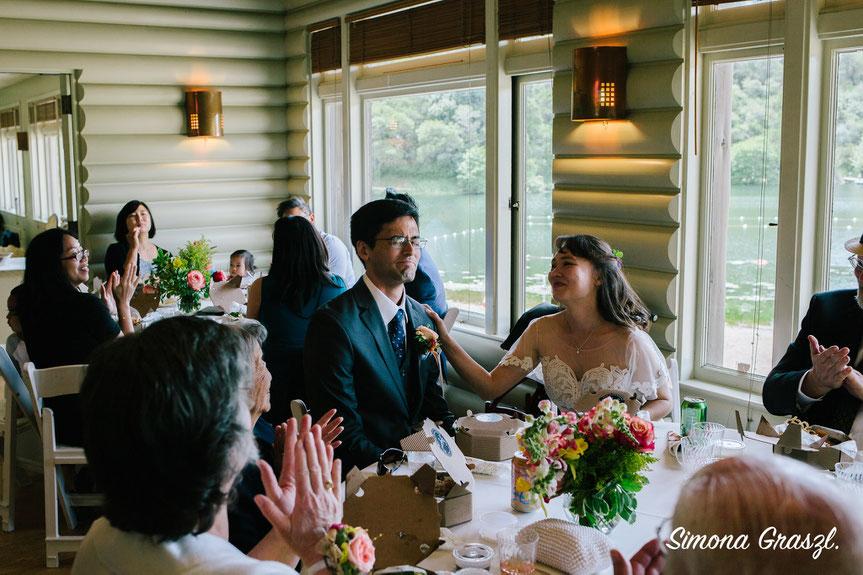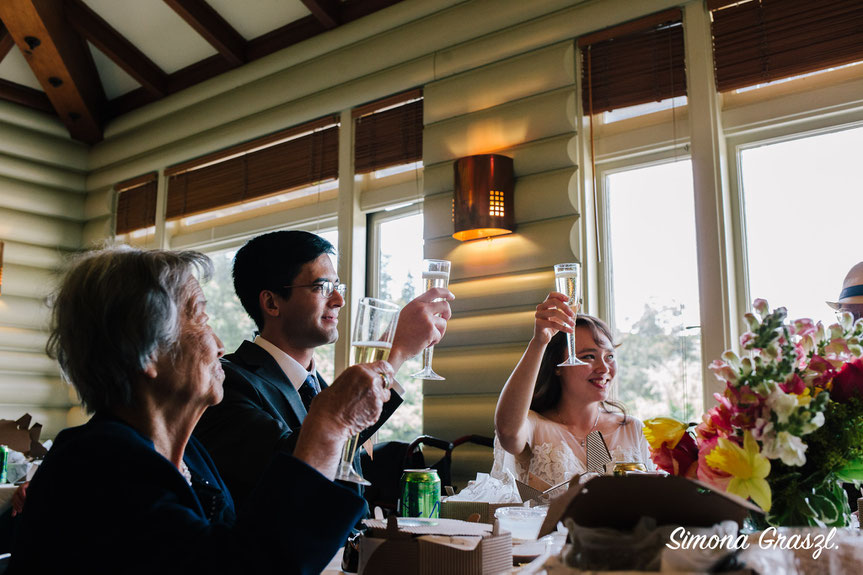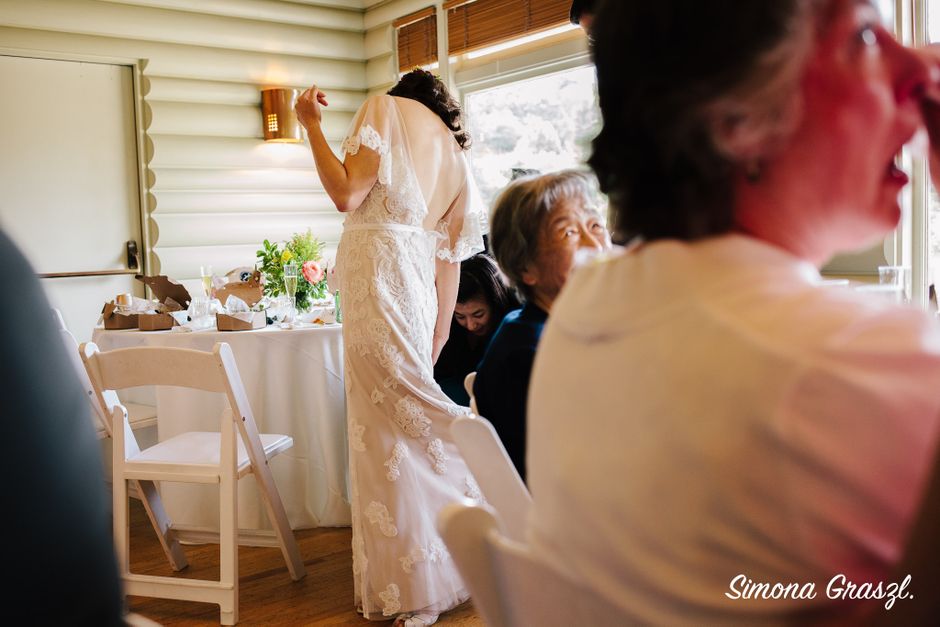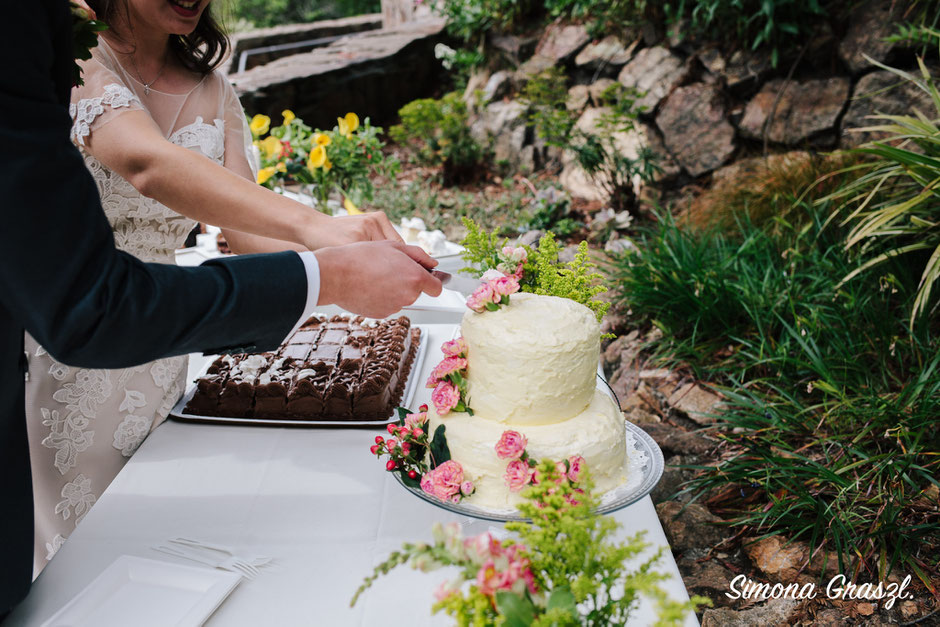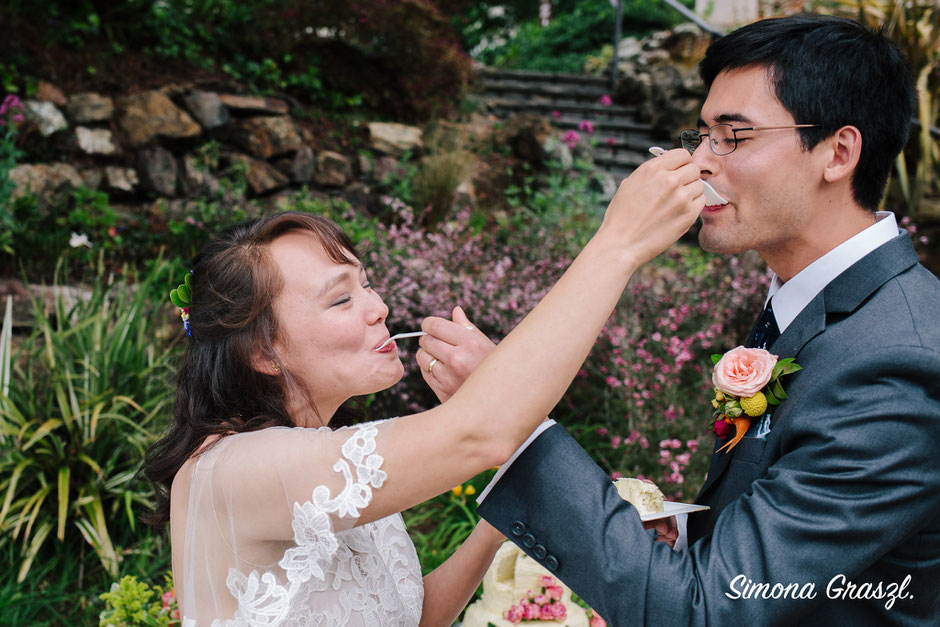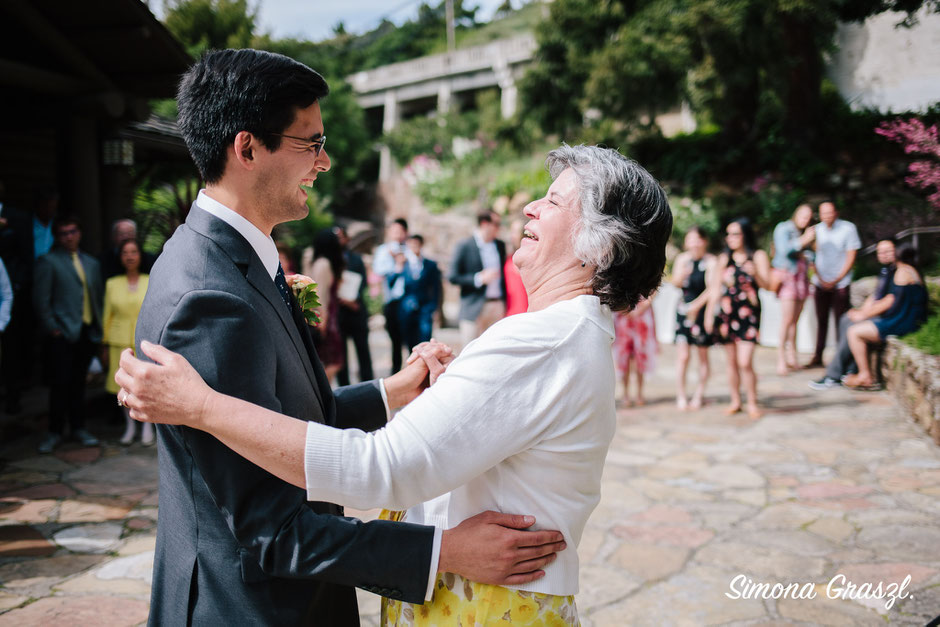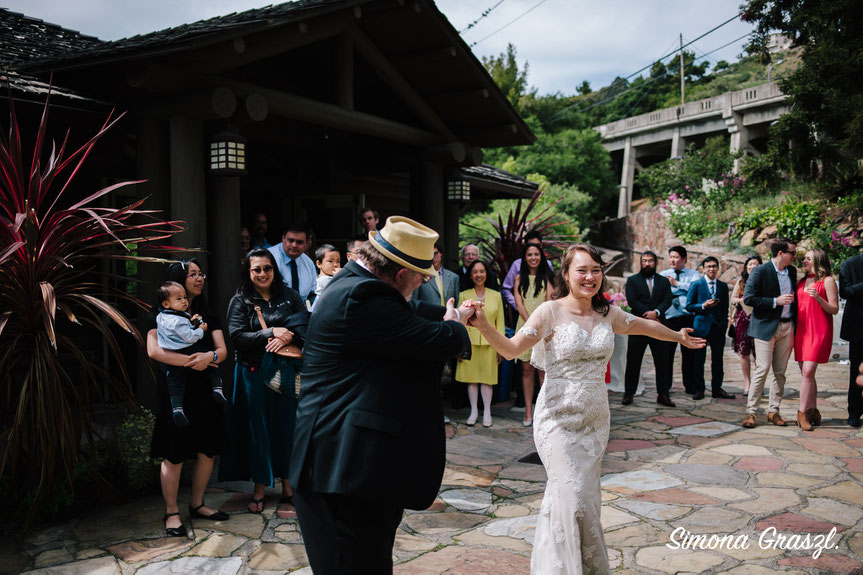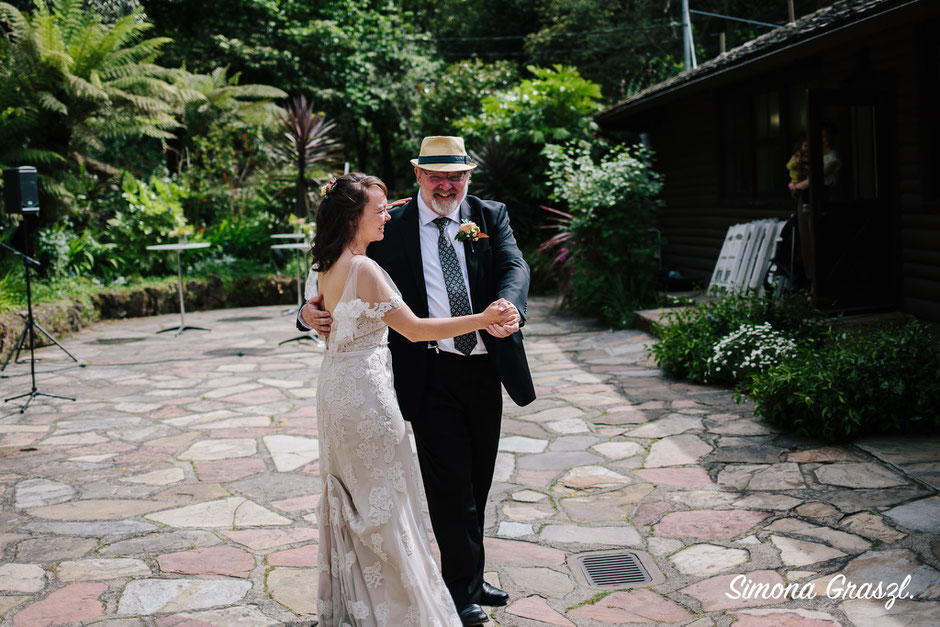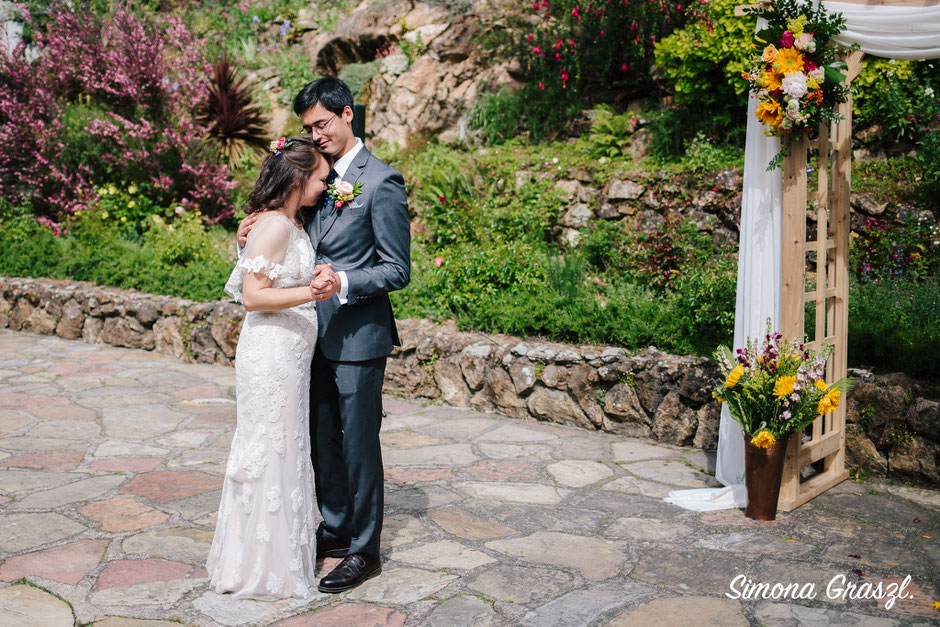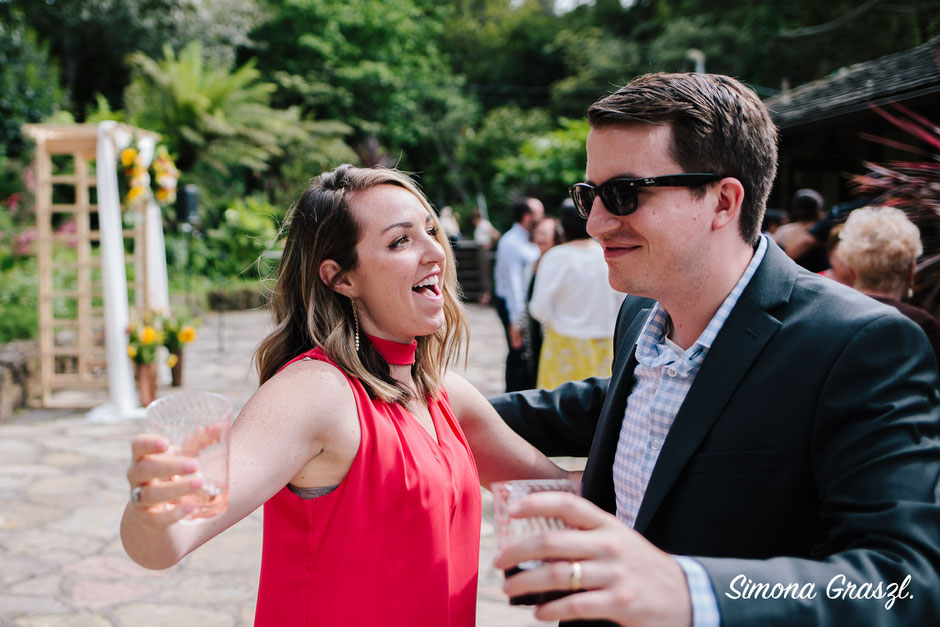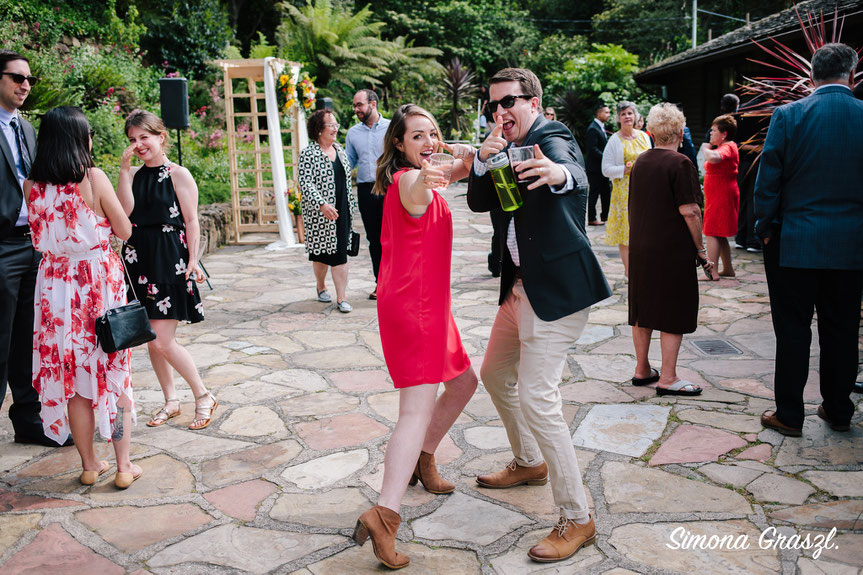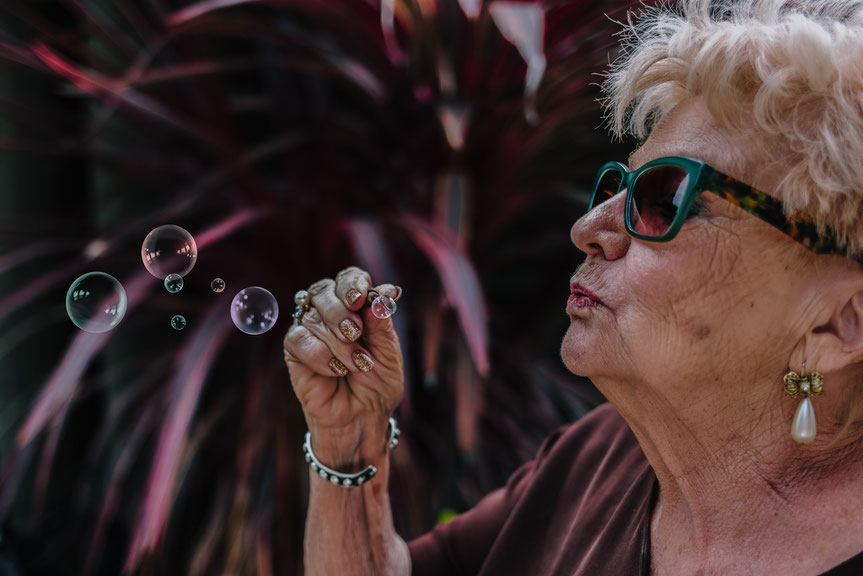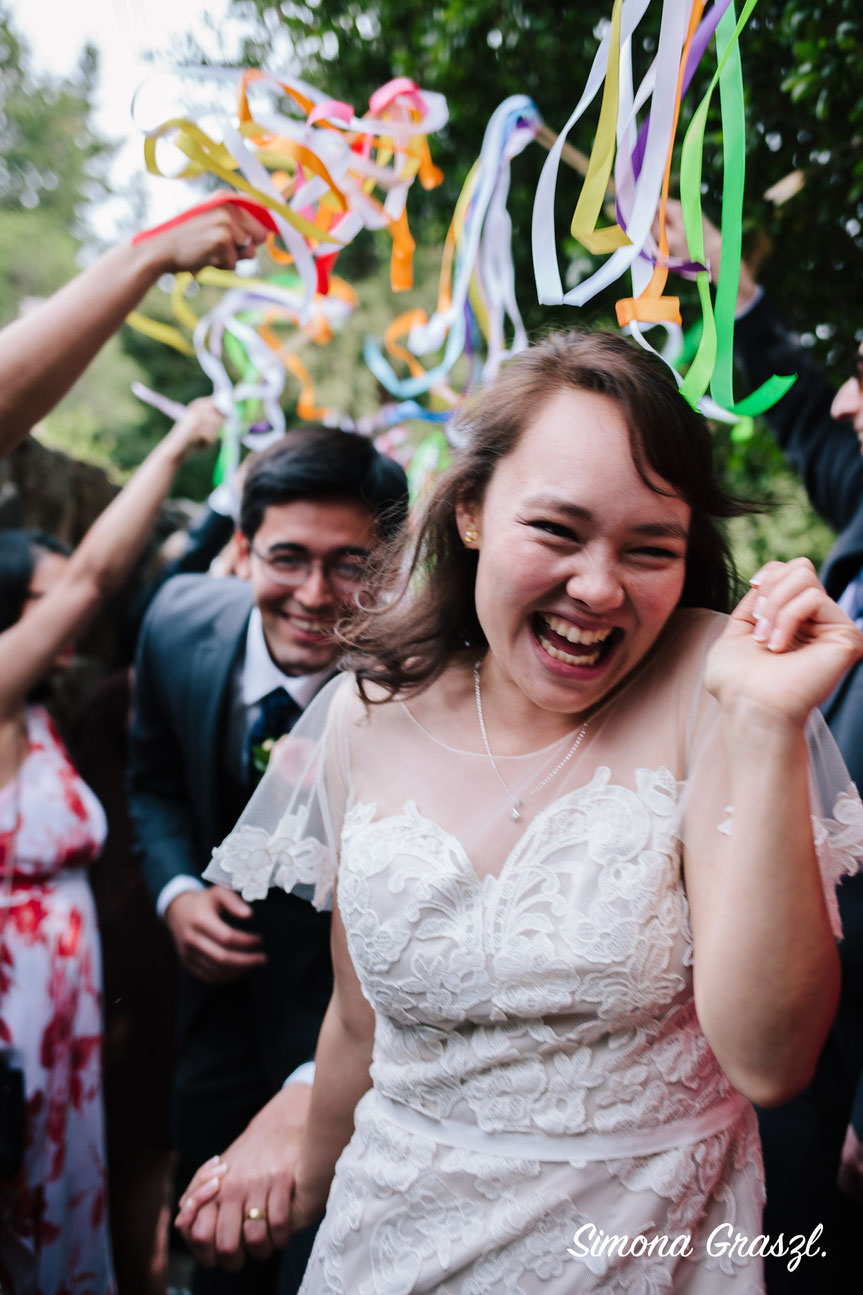 I hope you enjoyed these wedding photos. 
Let me know in the comments how would you want a photographer to capture your day! 
x Simona