I was recently talking with friends of mine, who got married a few years back and they decided to save on their wedding budget, with the photographer they hired.
My friends are still filled with regret looking back on the photos, and disliking them so much.
They can't display them, they don't have a beautiful album and they can never share with people their special day though images.
I also stumbled across another article that inspired me to write this one so here it comes!
10 reasons why a professional photographer is a must for your wedding: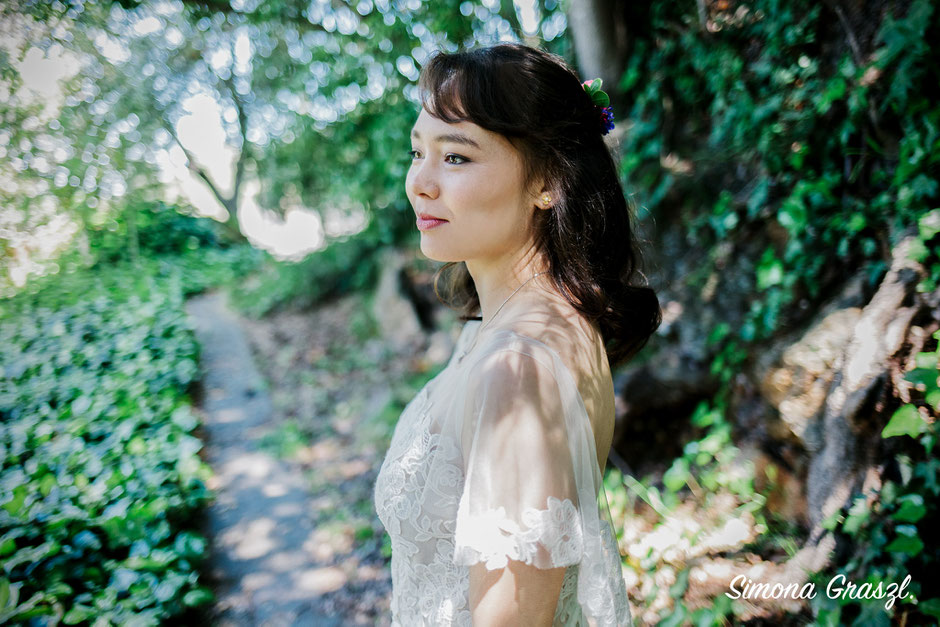 1. Qualified for the job.
If you hire a professional photographer like myself, you can assume that this person has a degree in photography, or at least some kind of training. Having said that it doesn't make you a great photographer. 
That's only an assurance that the person at least knows how to use the camera correctly, how to adapt to different light conditions, how to act quick and what equipment is the most appropriate for certain situations.
Make sure that you like this persons style of photography, because that differs per person and has nothing to do with education. This brings me to the next point.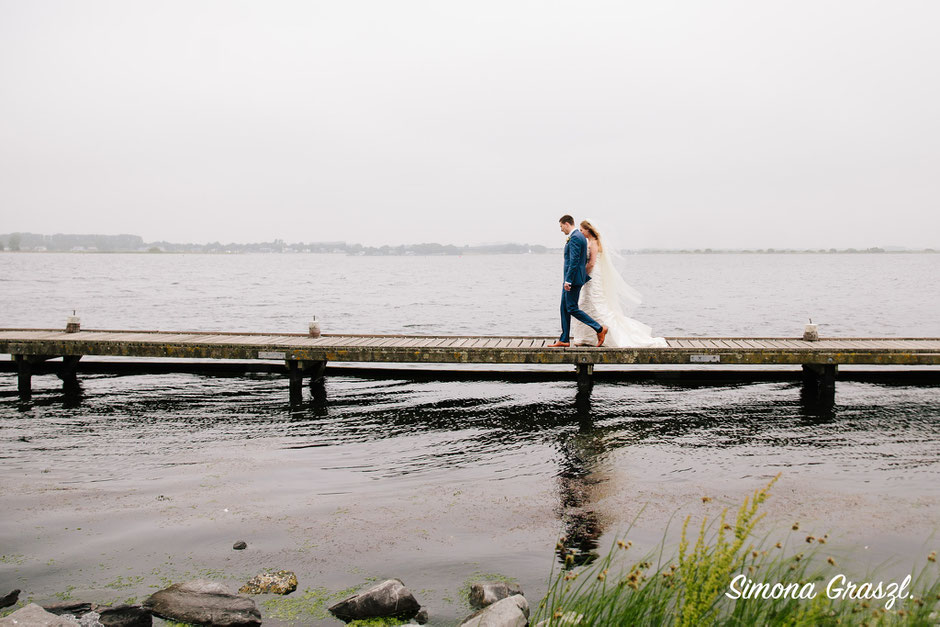 If you like the photos that are displayed on this photographers website, it's most likely because that person didn't just click the button, but they created a composition, a mood, certain atmosphere, something that is just interesting to the eye.
That's a very important quality you want to look for in your photographer so they don't only document your wedding, but also come up with creative and exciting photo compositions.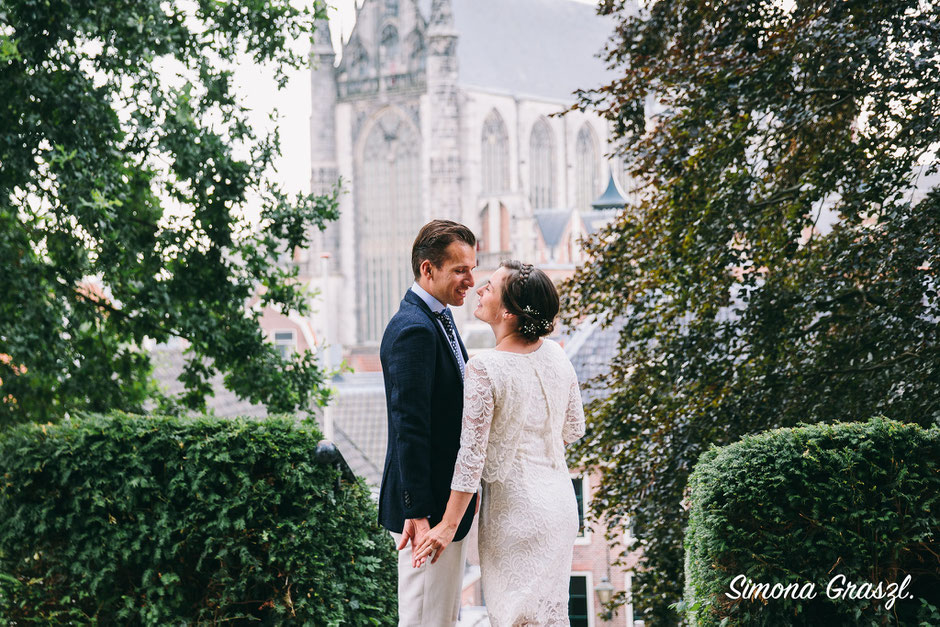 A professional photographer knows exactly what kind of equipment they will need on your special day. That is also why you will have to pay a higher price rather then hiring an amateur.
Good equipment is very expensive, but it will get you the results you were always dreaming about.
A professional also knows what equipment is appropriate for different shots, and exactly how many memory cards to bring along not to run out of space by the end of the day.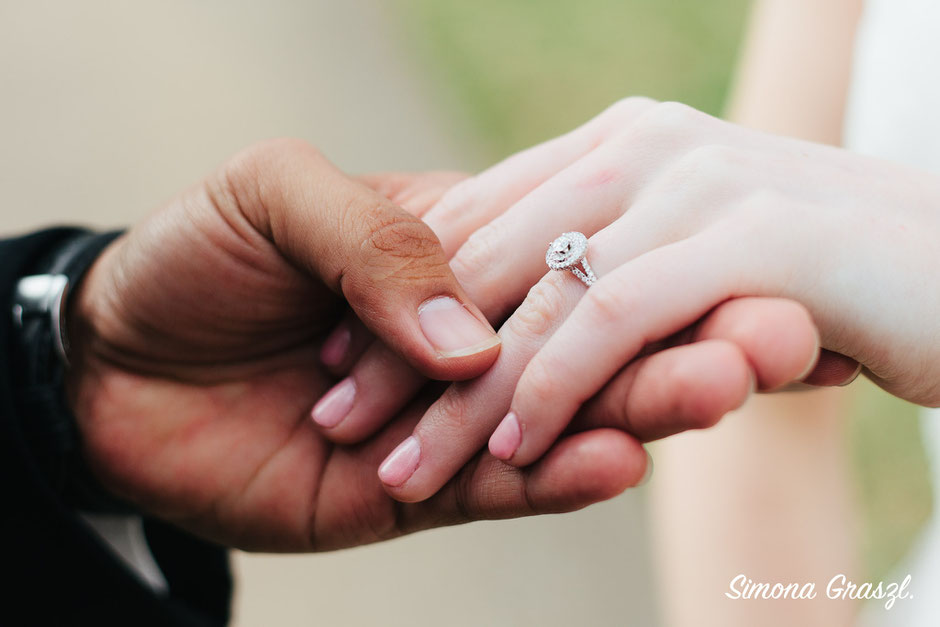 Weddings are fast-paced, thrilling events, full of logistical twists and turns, that give even the most organised couples nightmares. You don't need the extra stress of caring for an amateur photographer not knowing where to stand or what to do.
Coming from experience a professional foresee what will happen next, they will know the flow of the day, and they will already know the perfect spot for the bride and groom shots.
Working with an amateur might actually be more work for you then hiring a professional.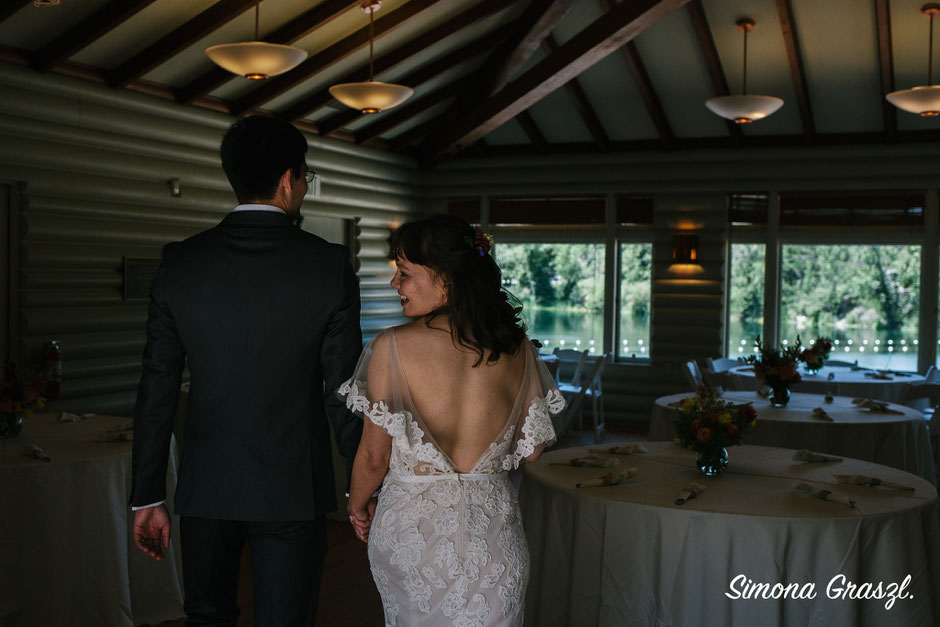 If you were to hire a contractor to build your house, would you rather hire a company that is doing construction part time, or a professional company that has been functioning for years and has many positive feedbacks? I think the answer is obvious. Same thing applies for the professional you pick for your unique day.
A professional service isn't only about taking photos, but making suggestions, giving advice and sharing their expertise on the day itself and after.
It also includes a meeting before the wedding day, where we exchange ideas and try to lay out what all your wishes are.
We will also have a contract that will give you clear view of what you will receive.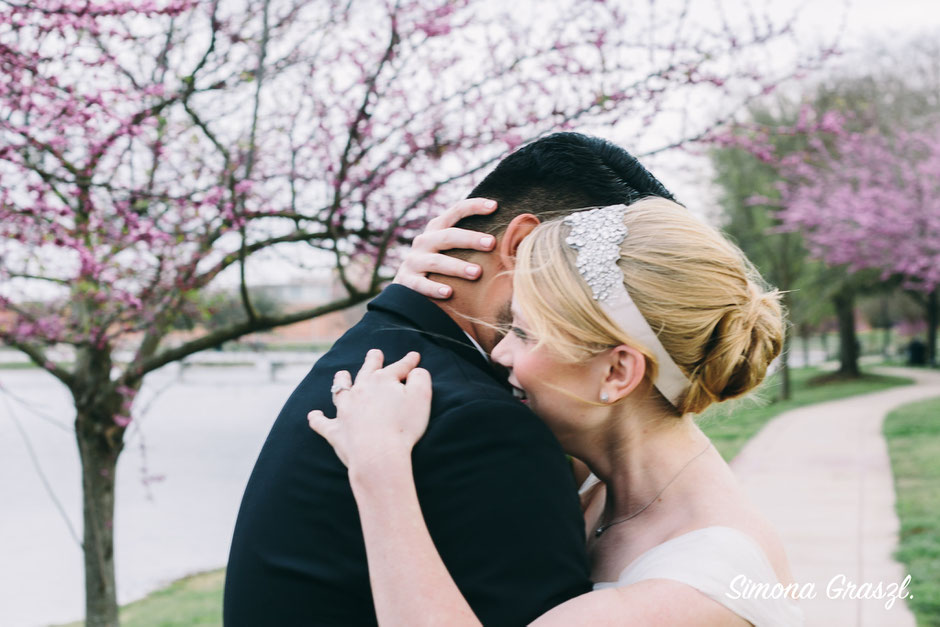 I always say that a relaxed environment plus a happy couple equals great photos. Professional photographers know how to work with couples, how to put them at ease, because lets be honest, being in front of a lens, capturing the most intimate moments with a person you don't exactly know, can be awkward. Professionals are not just there to press the button, but they will guide you along the way, to get the pictures where you look natural, glowing, bringing out your best characteristics.
7. 100% dedication to you.
If you ask a friend, cousin or an uncle to take photos at your wedding, there's always a chance they will see someone they know, start chatting and miss an important moment.
You don't have to pardon yourself for expecting a photographer responsible for documenting this once-in-your-lifetime event to focus on that, and that alone, not only on the day of your wedding, but prior to the wedding and the hours of perfecting, editing and printing afterwards.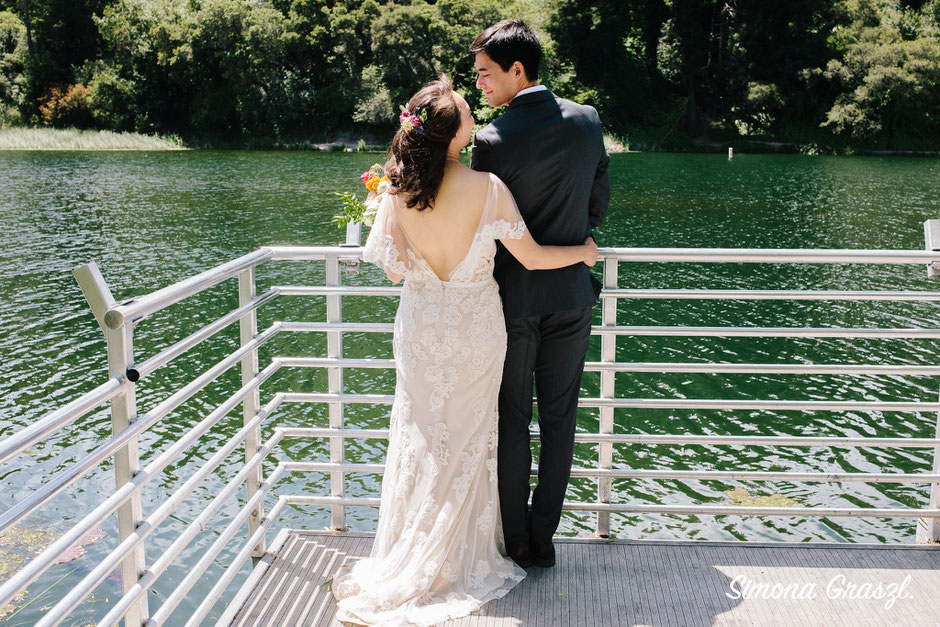 What if the photographer get sick, has an emergency to attend to, their hard drive crashes or their equipment get stolen after the wedding? The worse case scenario is that you loose all the images from your big day.
A professional always has a plan B, a replacement photographer to call upon, or a backup of a backup that will ensure that you will still receive your photos.
An amateur might not have a plan B or even the budget to afford backing up everything twice.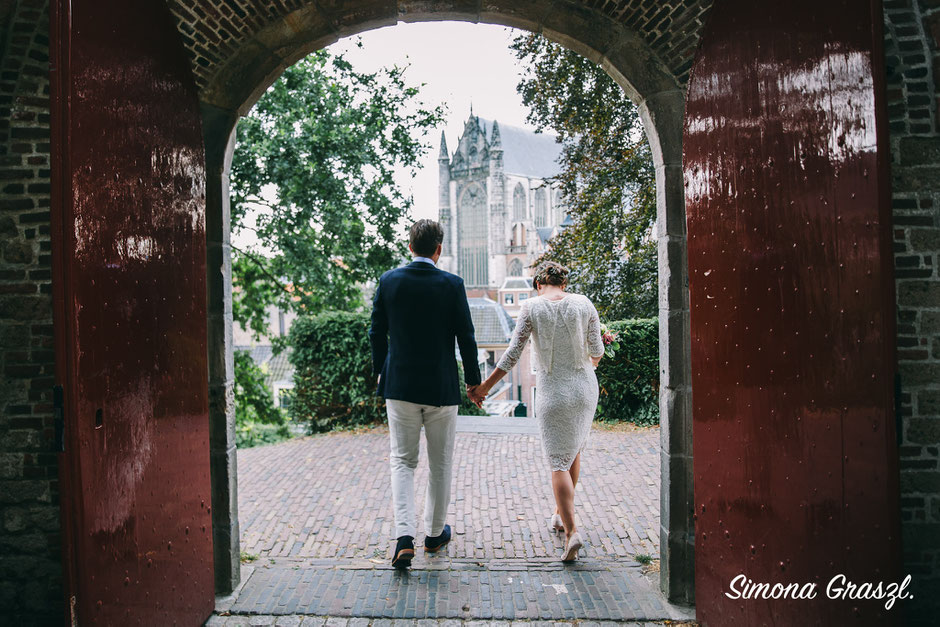 One of the most important outcome of the photographers job is your wedding album.
Hiring a professional is not just about taking photos on the day, but about perfecting them afterwards and manufacturing them into a beautiful album of your choice.
In the meeting prior to the wedding we will discuss the kind of album you wish for, the the amount of pages to desire.
Photos are great on a USB stick, but how much greater are they displayed in your home in a gorgeous custom album, or in years to come showing it to your children and maybe even grandchildren.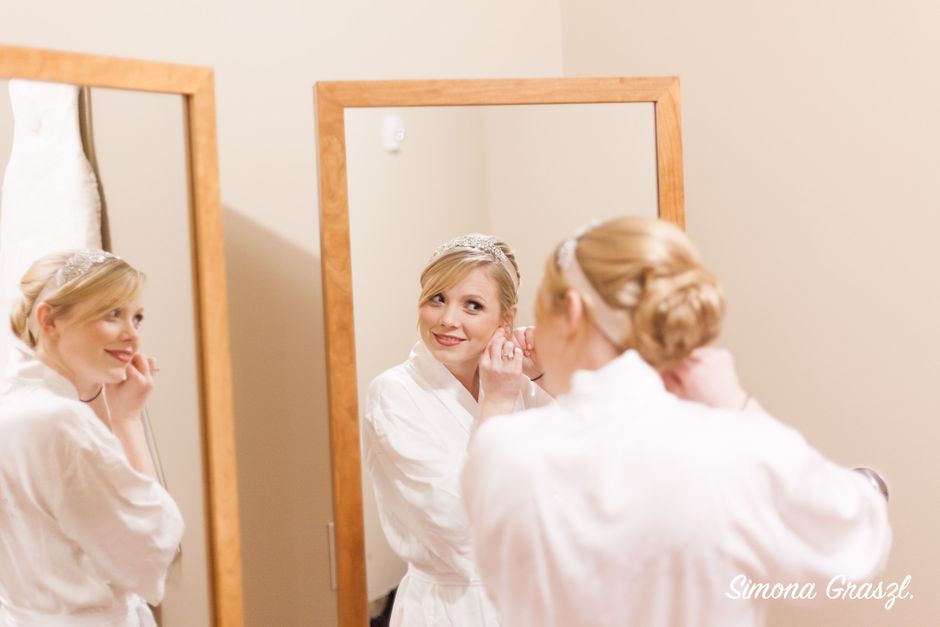 10. You only have one chance. 
Unless you're planning to get married again, which most of us don't, this is your one and only chance to have your big day documented.
Being a wedding professional means knowing how to foresee the big moments that can't be missed on camera, during the ceremony, before, and after.
The day goes by so quick with only one chance to capture the meaningful moments. If you don't get the pictures you always dreamed of, on the day itself you most likely will never get them again.
Wouldn't it be worth it to spend a little extra for a professional, rather then having this thought of regret any time you think back on the photos?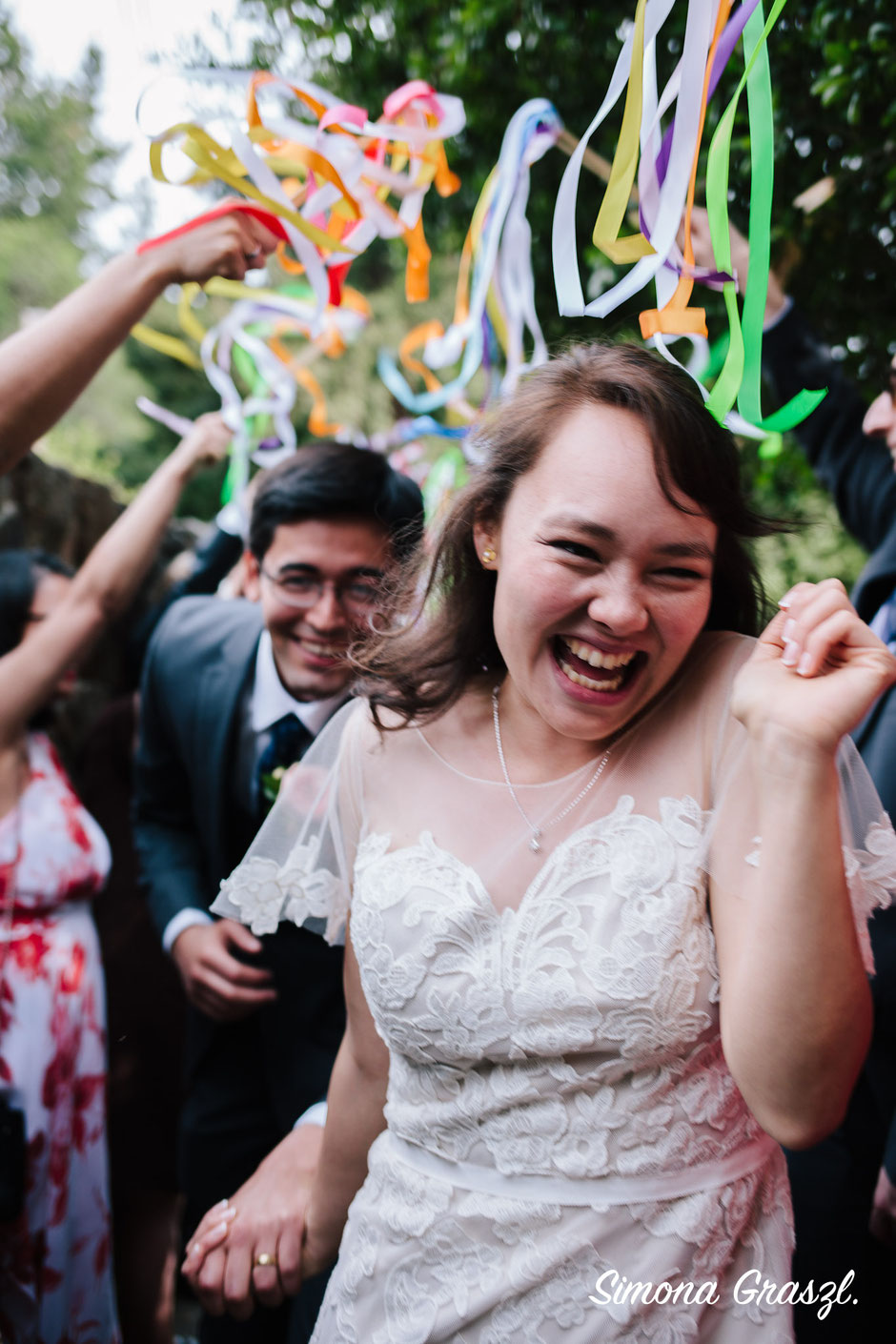 My friends story is really sad and we both wish they would've spent a little extra and hire someone that could've gotten the results they wished for.
I hope this article would change your views on what's really worth the money, and you will not make the same mistake as my friends.
x Simona